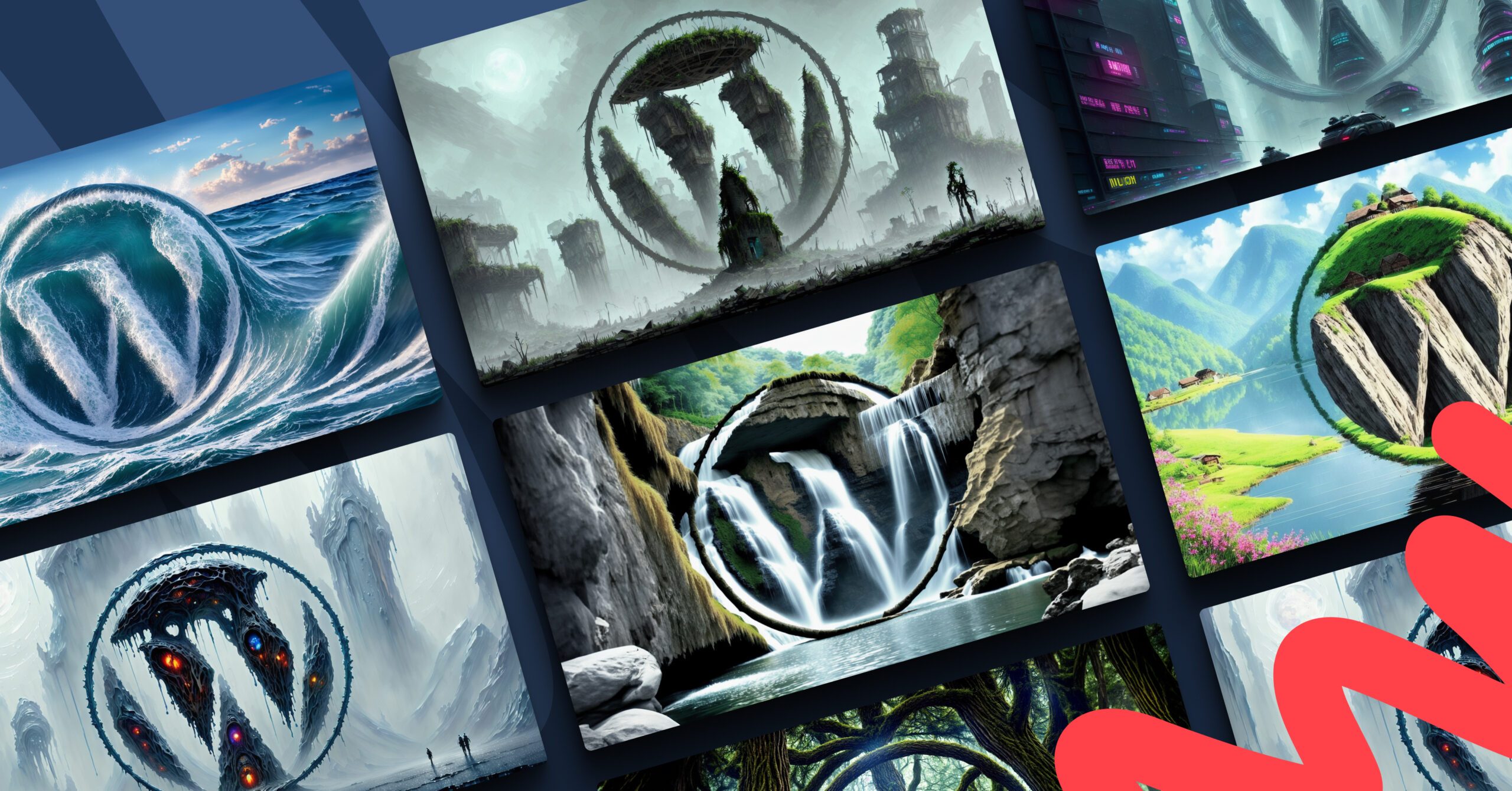 WordPress-themed or otherwise, creating high-quality wallpapers used to be a time-intensive endeavour. But thanks to the capabilities of generative AI technologies like Stable Diffusion + ControlNet, we've managed to condense hours of work into just minutes. And don't worry, we're putting our GPUs to the test so you can enjoy these wallpapers without any of the hassle or wait time. 🔥
Crafted with technology 🤖
Creating intricate and visually appealing wallpapers used to be an arduous process. However, with the use of generative AI technologies like Stable Diffusion + ControlNet, we can now produce these high-quality designs in mere minutes.
Desktop or mobile WordPress wallpapers—we've got you covered
Whether you're looking to spice up your desktop background or searching for a sleek new wallpaper for your phone, our collection offers something for everyone. We've optimised each design for both desktop and mobile formats, so you can enjoy a cohesive look across all your devices.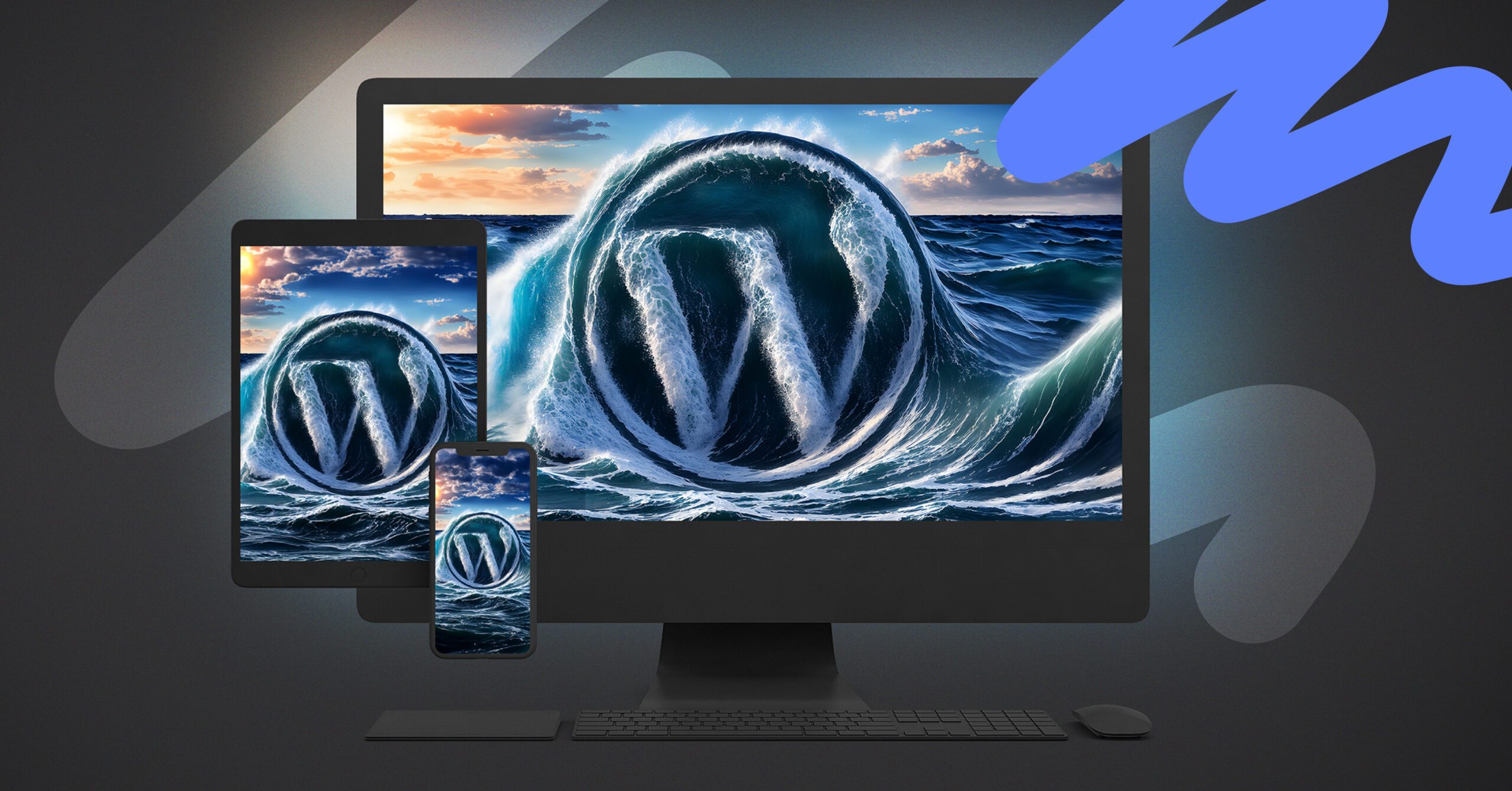 How to download your WordPress wallpaper
Navigating the new page is straightforward. Browse the collection, pick the wallpapers you like, and download them directly to your device. No sign-up, no hassle—just beautiful WordPress wallpapers at your fingertips. 🤟🏻

So why wait? Head over to our WordPress Wallpapers page now and give your screens the makeover they deserve.
Feel free to share your favourites on social media and let others know where they can find some quality, WordPress-themed eye candy!
Check out our other WordPress resources