Case Study
Delivering a scalable platform for Red Bull Media's ServusTV
Consolidating disparate web properties into one centralised platform to improve performance.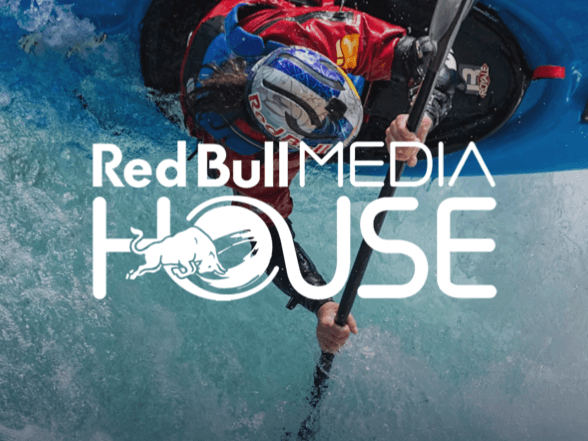 66%
Average increase in time on page
150%
Increase in page views
230%
Increase in video views
Humans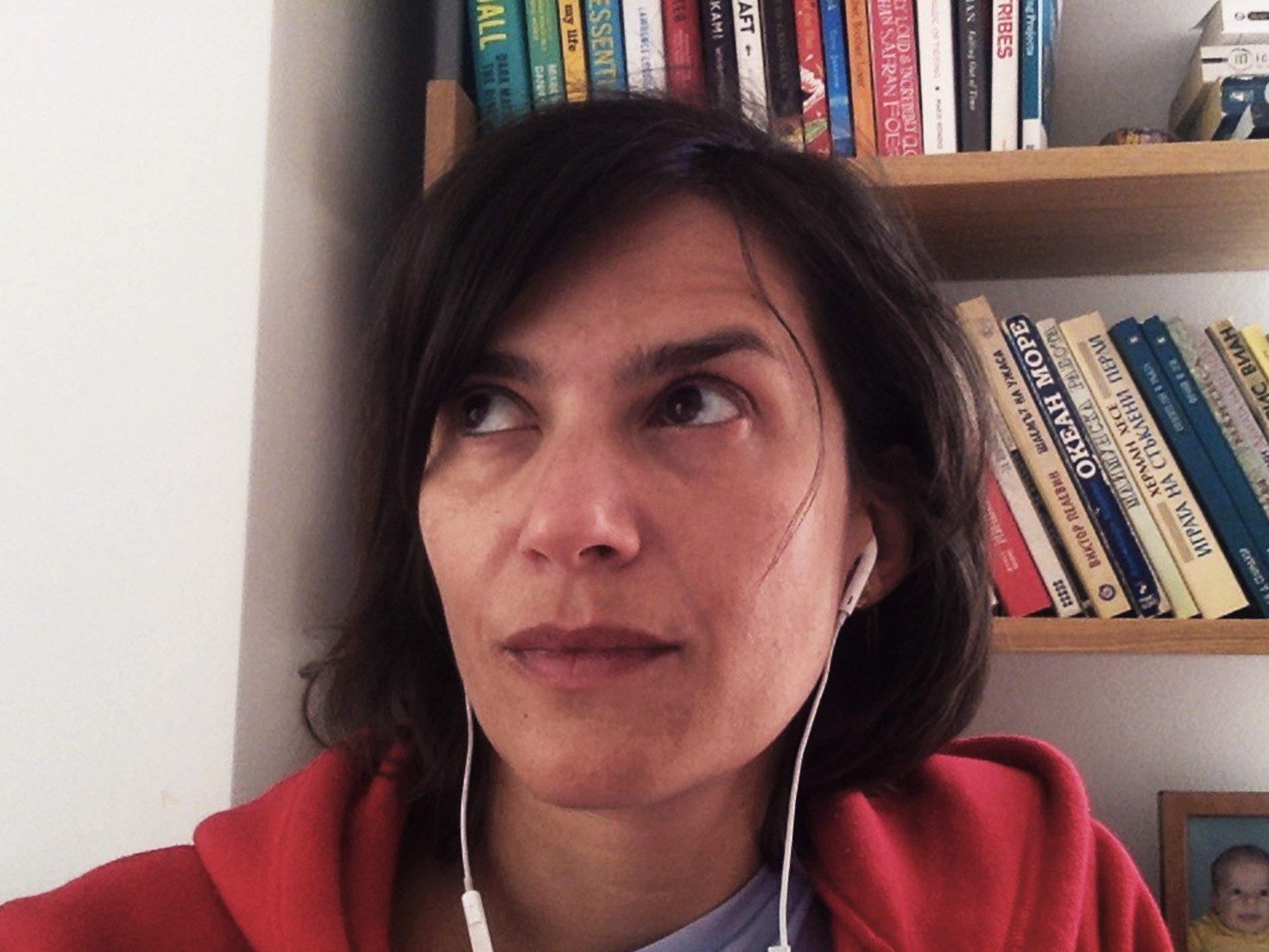 Yuliana Yordanova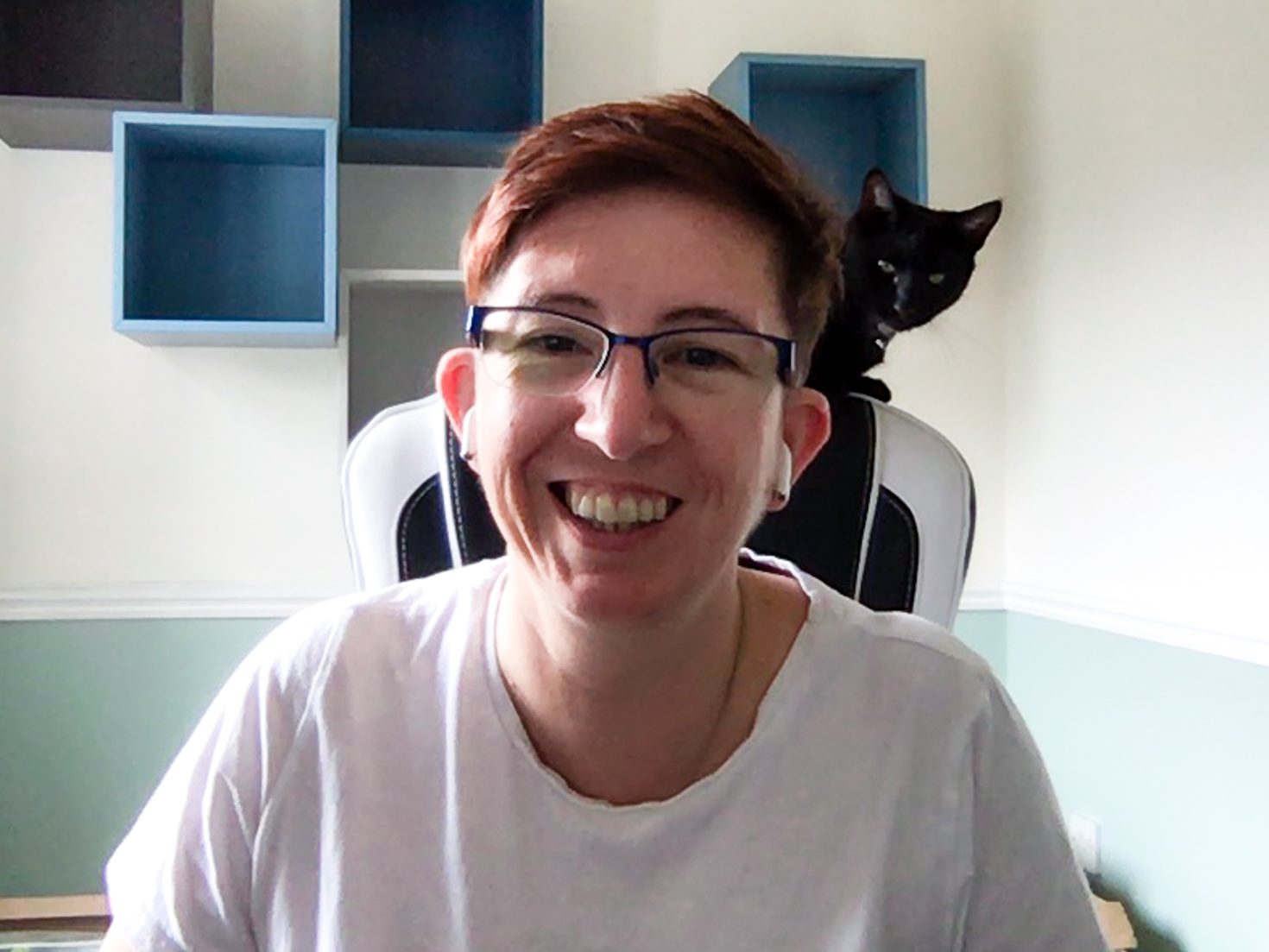 Kirsty Burgoine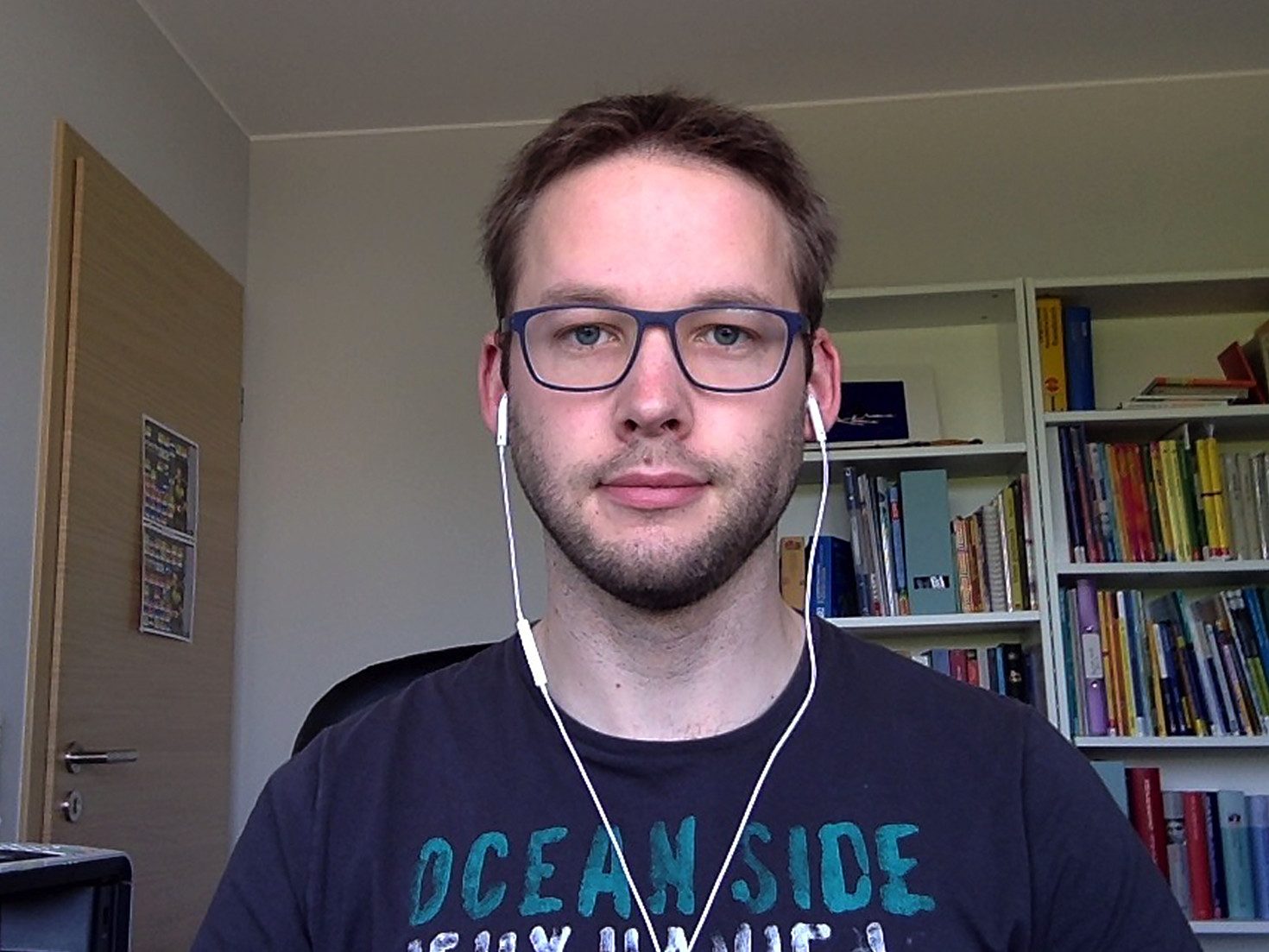 Frank Klein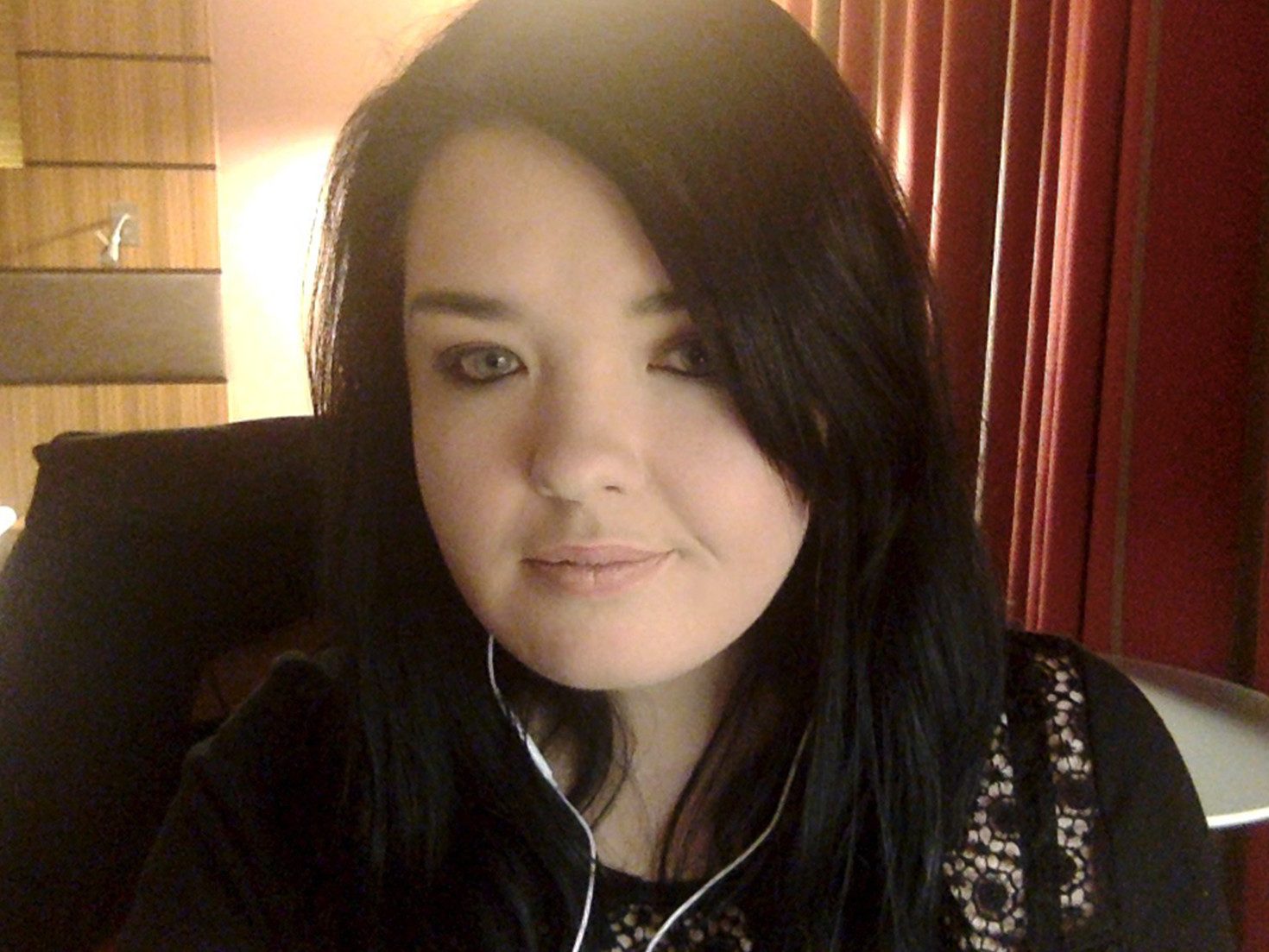 Samantha Miller
About Red Bull Media House
Red Bull Media House is a global media company, offering a wide-range of media products and services spanning TV, mobile, digital, audio, and print. With a focus on sports, culture and lifestyle content, the company delivers award-winning content through both direct-to-consumer content and partnership models. Red Bull Media House also produces and licences a wide range of live broadcast events, sporting events and feature films.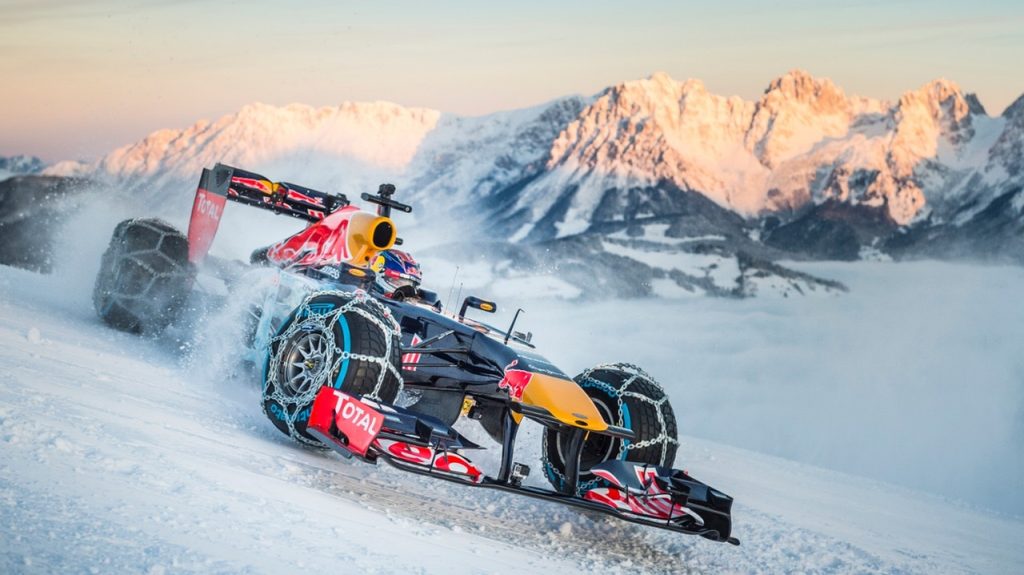 The project
Red Bull's Servus TV is a broadcaster operating in German-speaking markets, with a viewer reach of almost 6 million. When Red Bull started working with Human Made, Servus' content wasn't structured in an efficient way. There was a need to consolidate disparate web properties into one central, easy-to-manage platform. The focus was to create a solution that would facilitate efficient collaboration, drive streamlined processes and deliver the client sufficient flexibility to adopt new technologies and opportunities when they came along in future.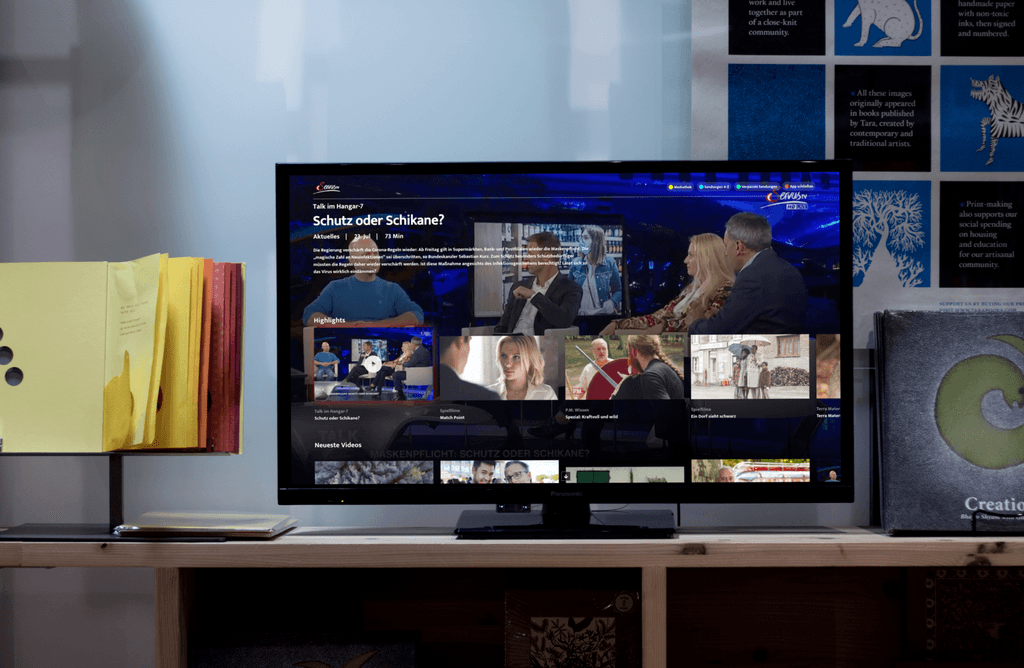 Migrating to Altis
The decision was made to migrate to Human Made's Altis platform – this would provide Red Bull with the single core platform it needed, and deliver on the flexibility requirement as Altis offers a fully-managed cloud infrastructure capable of giving Servus the confidence it needs to scale, grow and innovate in the future.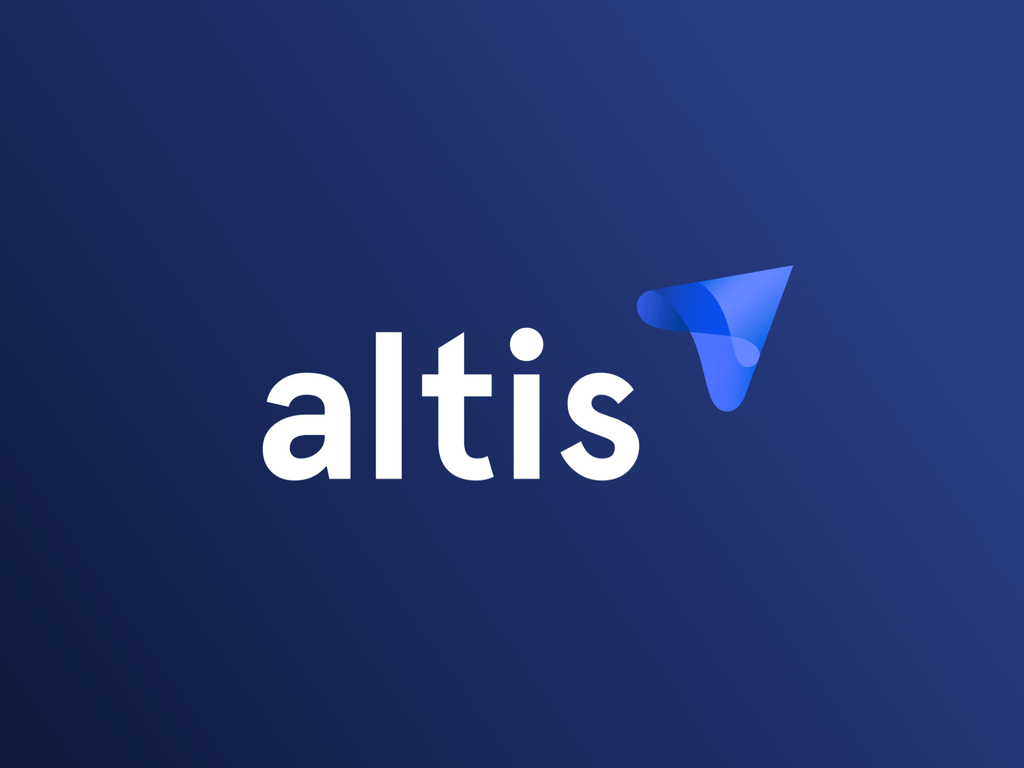 Performance improvements
But this project was about more than just migration and a consolidation of web properties. The shift to Altis also facilitated a transformation in the client's editorial processes, with saw the creation of an end-to-end workflow in the block editor to enable more effective collaboration and publishing, as well as a boost in audience engagement and performance metrics across the board. Highlights of the move included, a 66% average increase in time on page, 150% increase in page views and a 230% increase in video views.

Download the Gutenberg Whitepaper →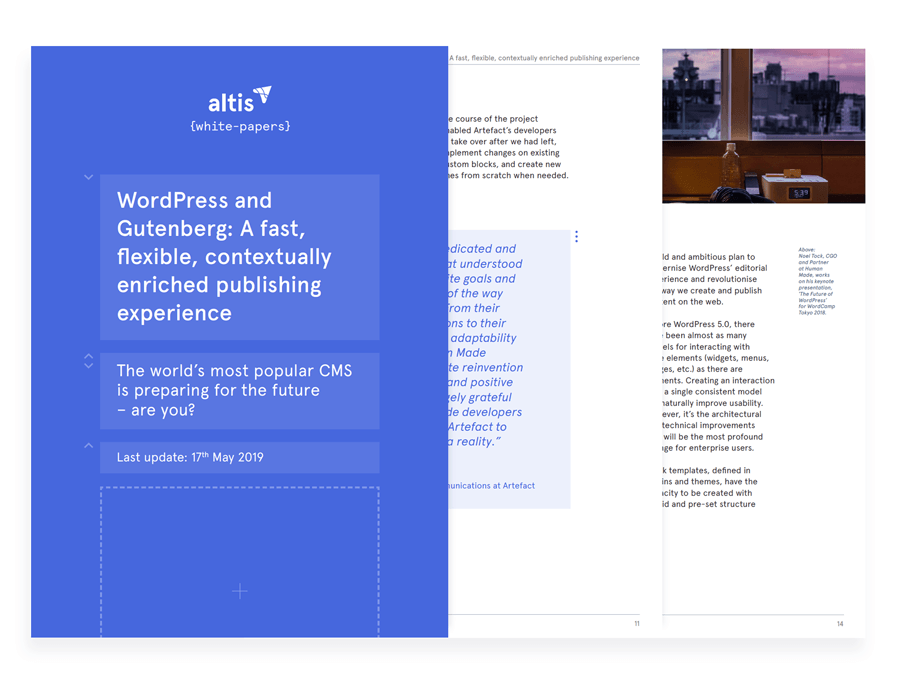 Want to join the team and help us on our next project?
We're always looking for bright and driven humans to be part of Human Made.