Tony Milne
As a member of the business development team at Human Made, Tony is responsible for driving the growth of our DXP, Altis, across the APAC region. Currently based in New Zealand, Tony is enjoying living a semi-nomadic lifestyle.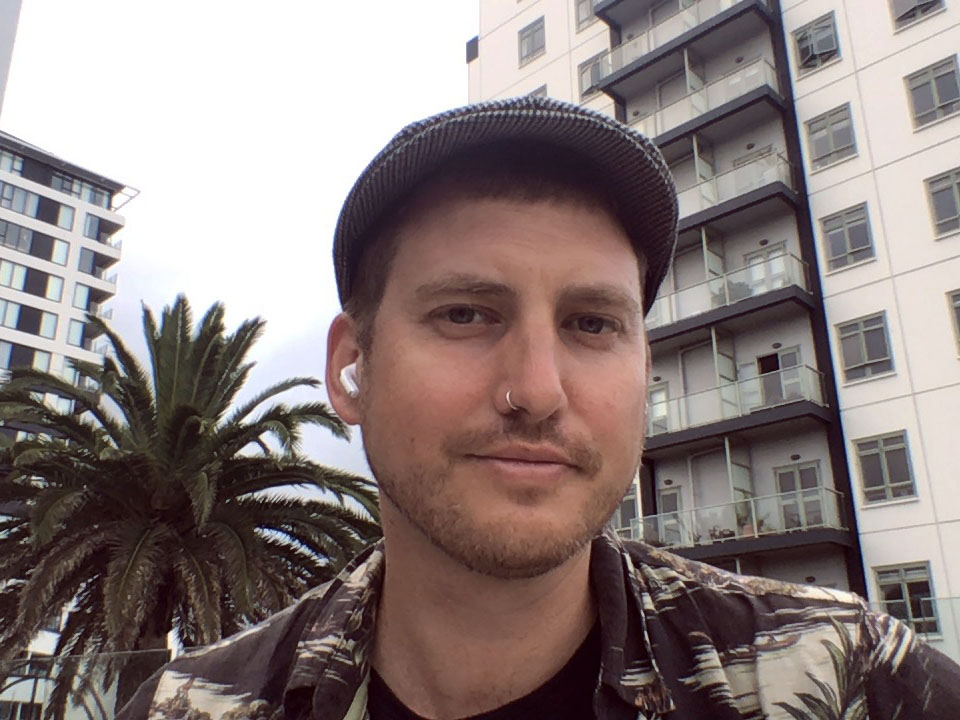 More about Tony
Having a varied professional background, Tony has primarily work in radio broadcasting with experience in audio engineering, hosting shows, copy writing and content directing/music programming, sometimes all at once.
Always having an interest in technology, Tony made the transition to a role with a marketing agency specialising in working with B2B technology companies, spending most of his tenure there in a role acquiring new clients and ultimately driving the company's growth. Tony brings this experience to the Human Made whanau in order to accelerate the pace at which we can engage with clients and work to resolve their challenges.
Tony still has a keen interest in audio production and is working towards podcast production as a means to scratch that particular itch.