Sander van Dragt
I'm a tall Dutch developer living in Scotland with my family. As a Senior Web Engineer, I help write the code that powers the sites you like to visit.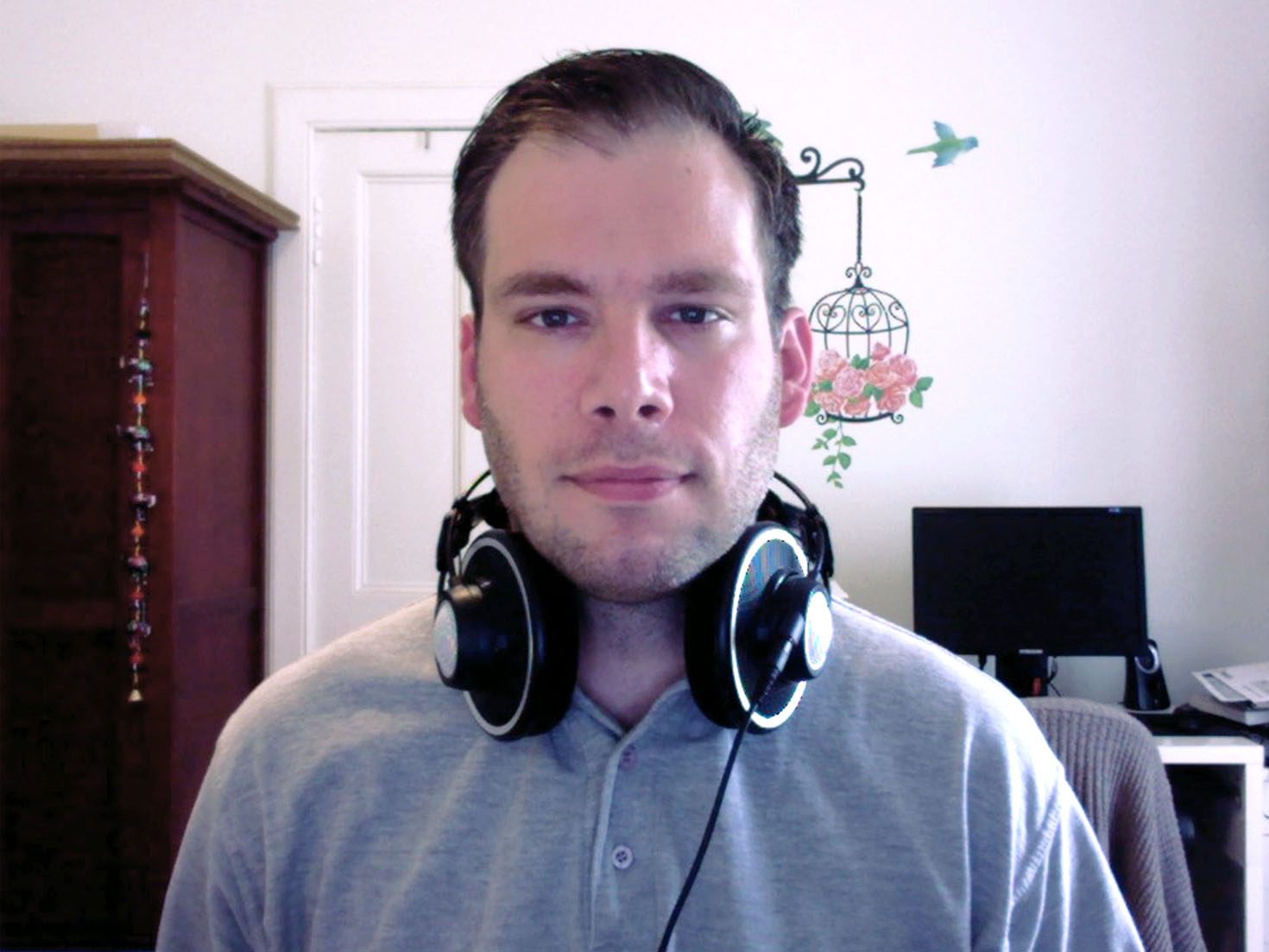 More about Sander
In 2005, I started my career in the education sector building content management systems and systems automation. Since 2016, I worked at one of the leading media organisations in the UK where I helped build and support a WordPress based publishing platform containing regional Scottish newspapers and magazines.
The magic of the web is that it's a multiverse. When build progressively, information and services are usable for everyone regardless of technology. It's a vision I hope to contribute to.
Apart from the open web, I'm interested in sci-fi and like to experiment building publishing and audio related open source projects. In my spare time, I also stream electronica as a remote DJ for a netradio station.