Priya Bhatia
Priya works as a Product Analyst at Human Made. She is based out of Toronto where she lives with her husband.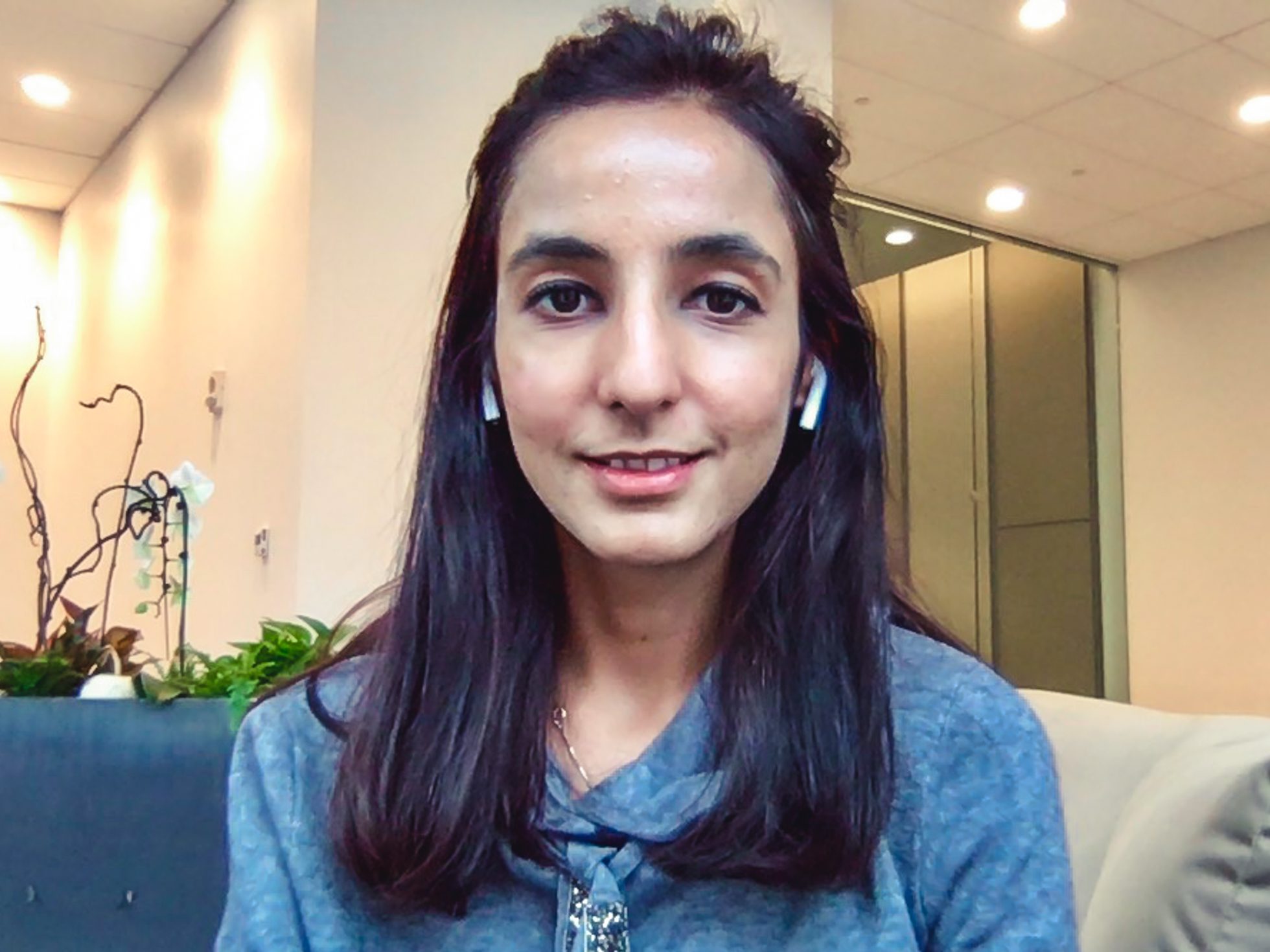 More about Priya
As a Product Analyst at Human Made, Priya is responsible for extensive research and collaboration within teams on all things Product to drive the growth and strategy of Altis.
Priya is an engineer and MBA major in Finance. Prior to joining Human Made, she worked in various roles – as a Product Manager for an early-stage digital platform and as a digital strategy consultant advising some of the biggest Fortune 500 companies. These diverse roles have helped her build a versatile skill set that she is extremely proud of. To fuel her constant learning, she stays active in the Toronto product-related events and enjoys growing her network of Product Managers.
In her spare time, Priya loves listening to podcasts that help build mental resilience. She is a fitness enthusiast (mostly into Yoga) and also loves to try out new places to eat.