Paul de Wouters
Paul is a WordPress Engineer, spending most of his time working on enterprise clients' sites, building themes and plugins. He lives in the north of England, near Manchester.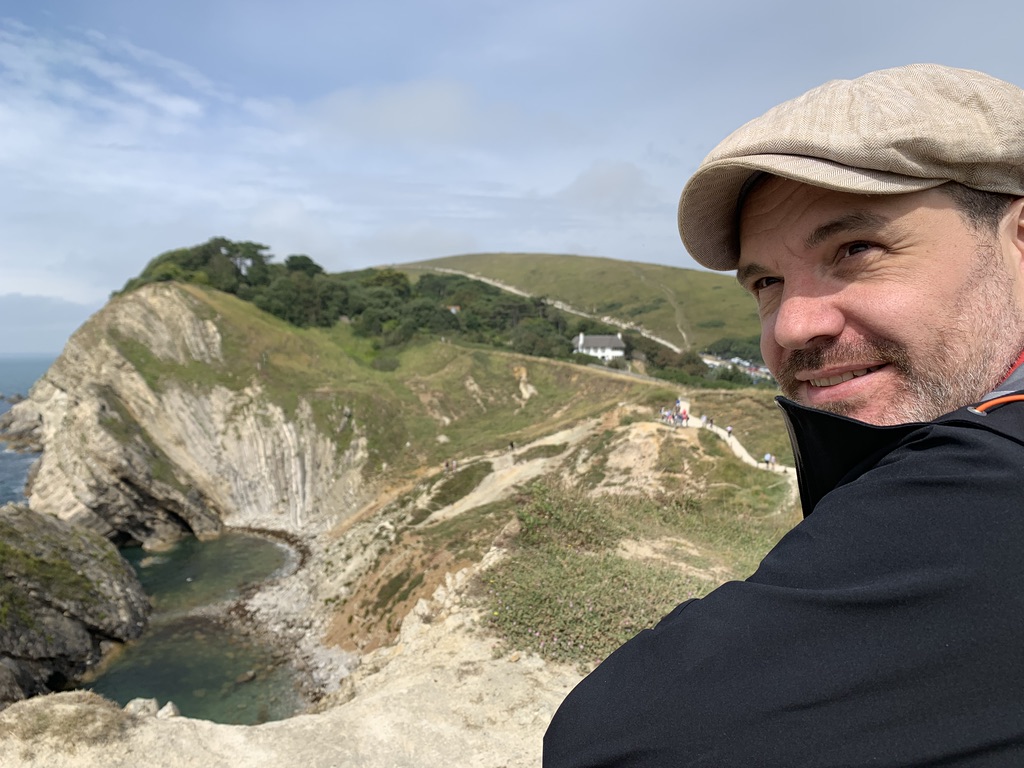 More about Paul
One of the oldest members of the crew. He started his career in WordPress development quite late, compared to others here. He always had an interest in development and the web, but finally decided to jump in as a full time freelance developer in his late thirties. After a few years of working on his own, he wanted new challenges, so he reached out to Tom on LinkedIn, apparently at the right time as they had just started looking into hiring their first remote employee. The rest is history.
Born in Weymouth, Dorset, Paul also lived in the south of France for a few years, then Belgium for most of his school years. He spent six years in the north east of Brazil, where his wife is from, and now the family is settled in tropical Warrington, north west England.
Paul has two kids, Marjorie and Raphael, both teenagers.