Michael Morley
As Senior Cloud Engineer, Michael is dedicated to ensuring infrastructure stability and scale. He lives in Gold Coast, Australia, with his wife, his son, a pug, and numerous hobbies.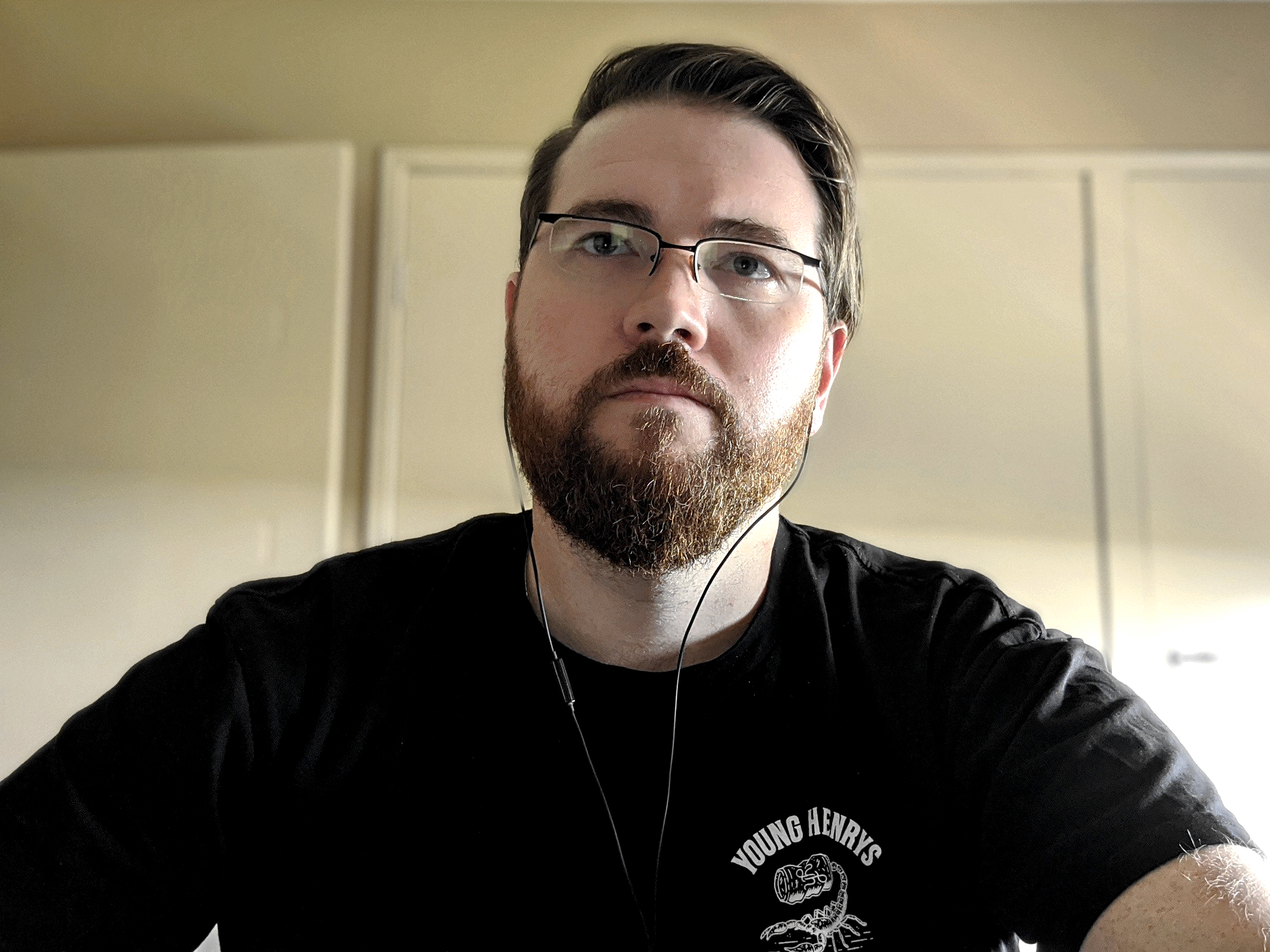 More about Michael
Michael has extensive IT experience and has been working professionally in the industry since 2002. Throughout his career, he has worked in large enterprise environments as systems and network engineer in the finance, telecommunications, and media sectors. As well as an experienced coder and developer, with a passion for automation, Michael specialises in cloud engineering and is an AWS Certified Solutions Architect and an AWS Certified SysOps Administrator.
A guitar player and motorcycle enthusiast, he is also a doting husband and father, who enjoys rock music, all movie genres, space and technology.