Karen Ames
Product Intern, working to grow her skills, expand her knowledge and learn everything Human Made. Lives in Kissimmee, Florida with her 3 kids Isabella, Alexander and Sasha, her husband Shawn, aquatic turtle Shelly and leopard gecko Harry.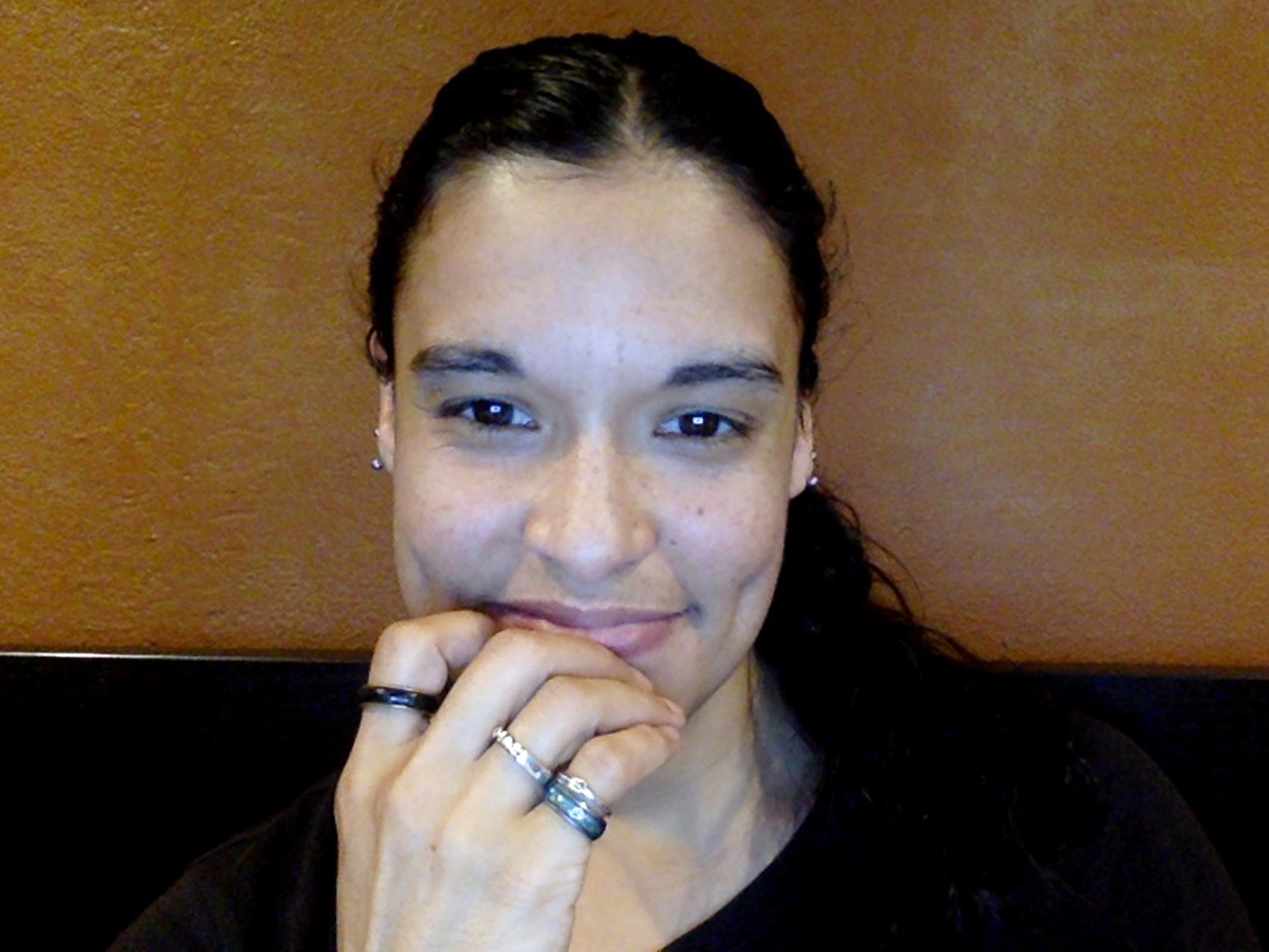 More about Karen
Avid learner, who strives to become a master of many things and feels at her best when active and productive.  After working in the hospitality industry, went back to school in her late thirties to begin a new career in the tech field.  Has always loved technology and been very comfortable with it, so was very excited to take the next step and complete her studies.  It's been a long journey and is now right where she's meant to be.
Has many passions and has done Ballet on Pointe, Aerial Silks, is a trained Chef, works on Arduino code for a shooting gallery her husband is building and is currently training for her black belt in Martial Arts. Born and raised in Puerto Rico until the age of ten, has lived in Florida ever since.  Moved to Cocoa Beach for a bit and is now back in Kissimmee, just blocks from her childhood home.