Jane Valencia
Jane joined Human Made as a Web Engineer in the APAC Professional Service Team. She is currently based in Indonesia. She made a career-transition from accounting into software engineering in 2017. Outside of work, Jane likes to play RPG games and record music.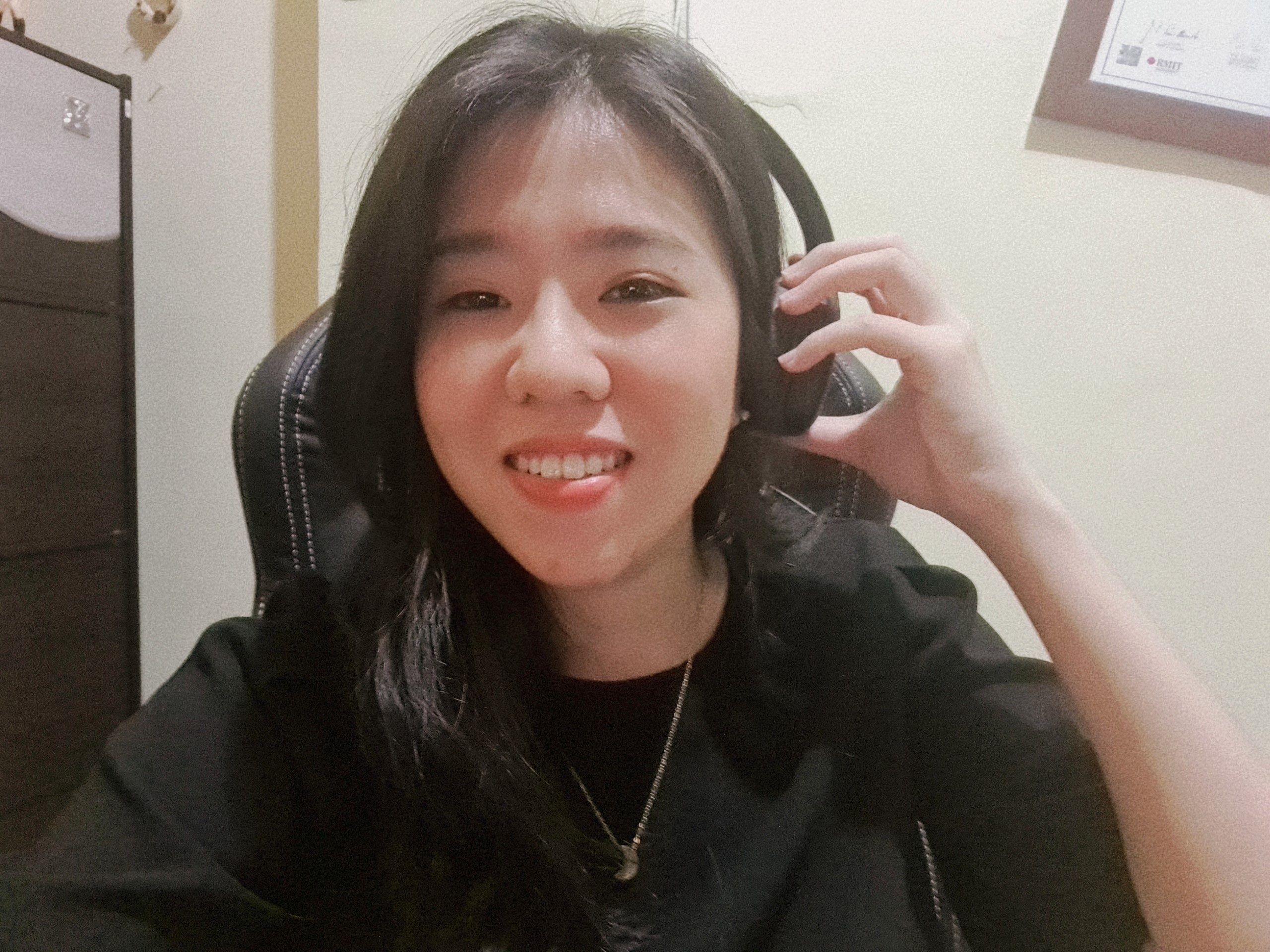 More about Jane
Jane joined Human Made as a Web Engineer in the APAC region. She is currently living in Indonesia with her family. In 2017, she made a career-change from Accounting/Finance into Computer Science and IT (CSIT) industry. Her passion in tech started out from being a tech-enthusiast and her curiosity to learn programming. She found software development to be a rewarding process and a better fit to her personality and career goals. Jane has completed her Master in Information Technology at RMIT University.
Prior to Human Made, Jane was a product-oriented software engineer working with multiple technologies – primarily OOP and DSA – building production-ready web/mobile apps for Fintech and Health/IoT startups. Throughout her startup journey, she also had the opportunity to wear different 'hats' from being a Product Owner to Software Engineer in Test, where she was able to work in cross-functional teams and involved in user research to deliver a better product experience, increase quality, and improve processes with automation. As she is stepping out of her comfort zone, she is now open to new challenges in the world of Enterprise CMS and Digital Experience with WordPress.
Outside of work, Jane enjoys sharing her experience with fellow and aspiring software engineers through online seminars in collaboration with local educational institutions and communities. When it is time to unwind, she likes to play RPG/MMORPG games, recording music, watching Netflix, or doing outdoor activities with family and friends.