Gemma Plank
Gemma is an engineer with a real passion for WordPress. She lives in Colchester, Essex, UK, with her partner and dog.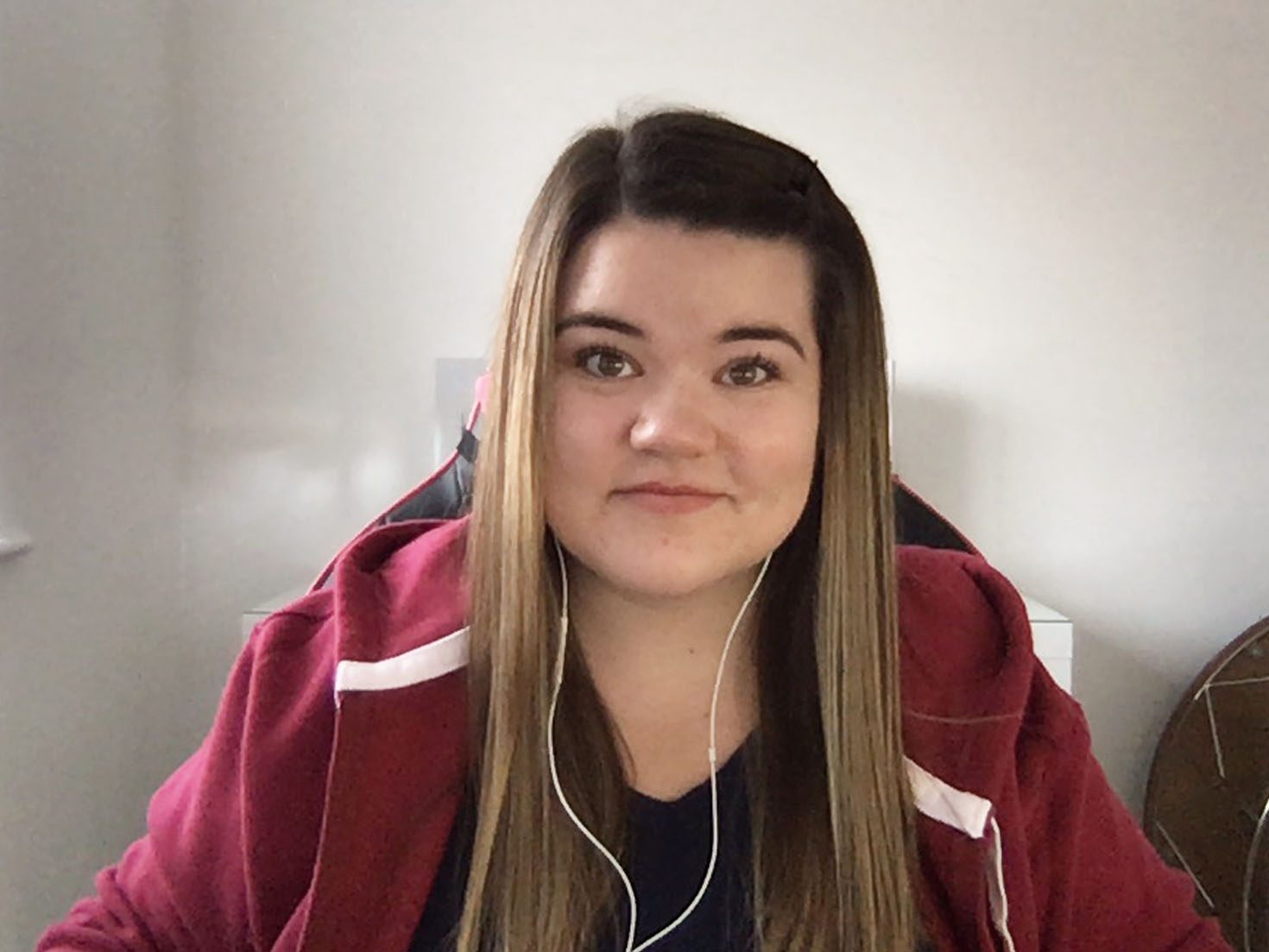 More about Gemma
I have worked in the WordPress space since 2015 and have loved every minute! I'm so proud to be part of such a wonderful community and am looking forward to being part of more events!
I found web development during my first year at university and instantly fell in love with it. So much so that all the other modules/topics within my IT degree became incredibly boring so I made the decision to leave after my first year and pursue a career in web full time. I loved how you could take a static design and turn it into a physical page in the browser with moving parts!
I've worked in a number of places since then, most recently Make Do, and created my own company which definitely had its challenges! Over time, I've gradually shifted from being a front end developer to working more in the backend. I particularly love solving complex UI/UX problems and handling 3rd party data.
I'm based in Colchester, Essex, in the UK with my partner and dog, Bo. When I'm not working, I love taking long walks with the dog, going to the gym, and listening to music – I tend to always be listening to something! I'm obsessed with decorating my home and following interior design trends on Instagram.
Fortunately, I really enjoy being a developer, and quite often it feels like a hobby rather than work, so I try to maintain a balance between life and code.