Altis is a Digital Experience Platform that helps enterprise organisations build compelling experiences for their customers and users. We are technology partners to some of the most recognisable brands in the world, and are now accelerating our growth by building a high-performing sales team. We're seeking a qualified enterprise sales development representative (SDR) to engage and qualify potential customers who will directly benefit from our platform and services.
As the first line of communication with identified prospects, our ideal SDRs will have a strong understanding of our company proposition and offering You'll know the sales process itself, excel at researching leads and starting new relationships, and be focused on setting our account executives up for success. Every potential customer is an opportunity for you to boost top-line revenue growth, customer acquisition levels, and profitability.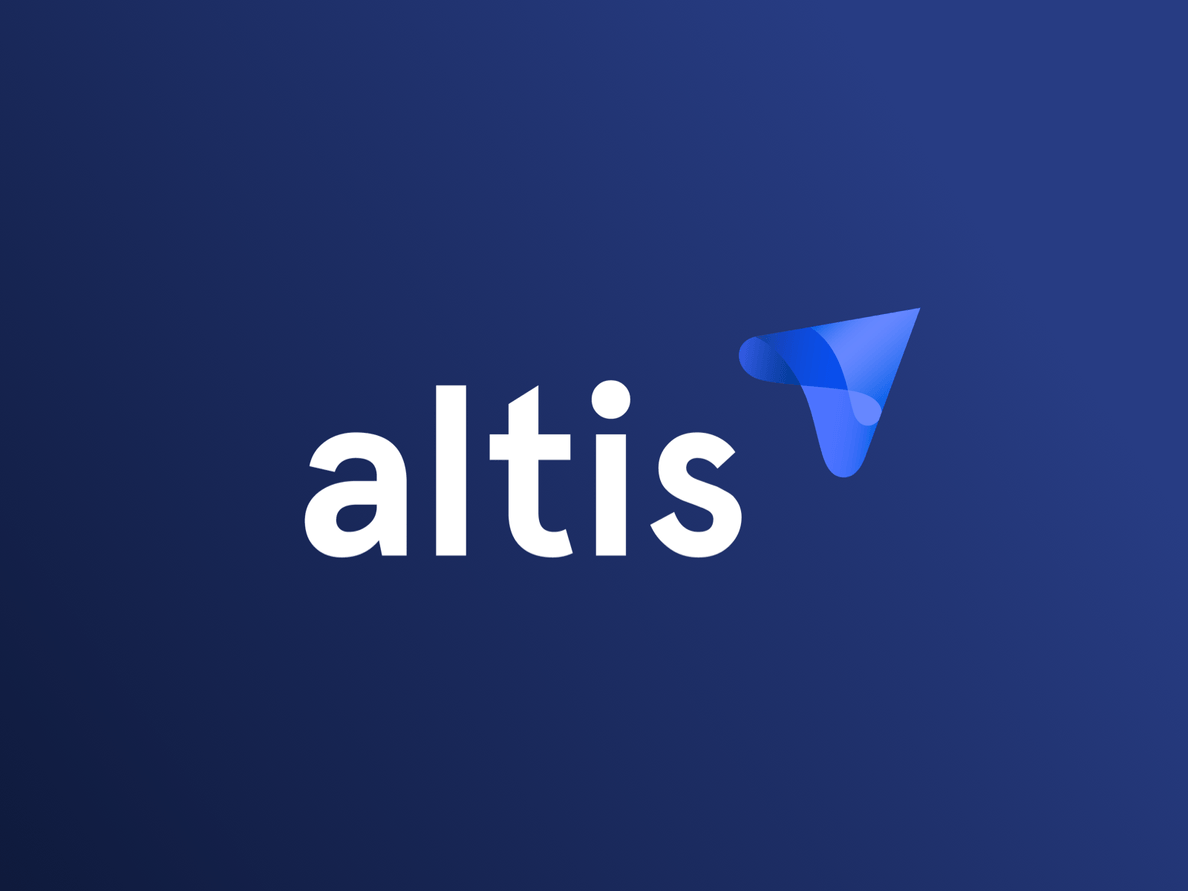 About us
Altis DXP is built by Human Made, a fully remote company that builds digital experiences for enterprise and media organisations. We are 70 people spread across the world and we work with a broad range of enterprise clients including Siemens, Red Bull Media House, News Corp, USA Today, Snopes, TechCrunch, Newton, and Capgemini. We operate with core values of trust, transparency, accountability, and growth, and we are committed to creating a workplace in which people of all roles have a high level of freedom and can thrive and develop in their career. Under normal circumstances, we meet up regularly at conferences, meetups, and other events, and have an annual company retreat (previously in Sri Lanka, Italy, Spain, and Slovakia). You can read more about our benefits and what it's like to work at Human Made in our company handbook.
About you
As we are a fully remote company, you should be self-driven and comfortable with a high degree of autonomy. This role is fully remote but you should be based somewhere in Americas. You will need strong communication skills, both with prospects and internally in the company, and should be able to communicate effectively in email, text chat, calls, and video. You should be a quick learner and be motivated to find answers for yourself when an answer isn't clear. You will need to quickly understand the value of Altis DXP, and be able to showcase that offering in a compelling way. You should have a thorough understanding of consultative and value based sales processes and be an expert at communicating outcomes to both internal teams and prospective customers.
Objectives of this Role
Represent our Digital Experience Platform (DXP) and services, starting with a comprehensive understanding and leading to consumer research to identify how our solutions meet needs through consultative and value base methodologies
Generate new leads and build relationships by nurturing warm prospects and finding new potential sales outlets
Manage and maintain a pipeline of interested prospects and engage / collaborate with sales account executives for next steps and conversion to opportunities
Work with new & existing performance marketing activities to convert and optimise our lead generation funnel
Daily and Monthly Responsibilities
Utilize and become experts in Salesforce, Email, Calling, and social channels alongside other demand generation tools to generate new sales leads
Qualify prospect's needs and pain points and identify appropriate product solution /service
Build long-term trusting relationships with prospects to maximise sales funnel opportunities and cadence
Proactively seek new business leads in the market using ABM (account based marketing) logic
Set up meetings and calls between (prospective) customers and sales executives
Communicate extensively and expertly with multiple stakeholders across all levels of the business
Administer and maintain CRM with activity and accuracy
Requirements
Essential Experience
2-3 years of sales experience, with a history of exceeding lead targets
Strong communication skills via phone and email
Proven creative problem-solving approach and strong analytical skills
Strong desire and ability to move up within a sales organization
Desirable Experience
Proficiency with Salesforce or other CRM software
Prior experience as a sales development rep with a track record of achieving quota
Knowledge or experience within CMS, DXP, CRM, Martech favourable
Experience within an enterprise sales environment
Benefits
$50,000 – $55,000 base + variable
52 weeks parental leave
35 days holiday
Sickness and carers leave
Annual company retreat (Previous retreats have been in Sri Lanka, Italy, Slovakia, Spain, Norway)
Time to contribute to open source
Conference and training budget
Monthly remote working allowance
Work wherever you want
New computer and mobile phone every two years
Office equipment when you need it
To apply
Visit the job advert to complete the application and send it in along with your CV.