Human Made is looking for a Business Development Associate in Europe, Middle East, or Asia to help us grow the Business Development team, and support our Sales team with new business opportunities.
This is a remote role, though we are looking for someone specifically in the following cities, or who is regularly able to travel to these cities:
Europe: Oslo, Copenhagen, London, Munich, Berlin, Frankfurt, Zurich, Amsterdam, Warsaw, Vienna, Manchester, Paris, Stockholm
Middle-East: Dubai
Asia: Singapore, Tokyo, Seoul, Hong Kong, Taipei
You will be working in the enterprise B2B industry helping us sell Altis, a next-generation digital experience platform rooted in open source WordPress. You will be working closely with Sales, Accounts, Marketing, Design, and Product to help increase Altis market share. You will also need to understand the professional services we offer at Human Made and help our Account Directors in filling regional development allocations by bringing in new prospects and leads.
As a new Business Development hire, you will be second Business Development employee, so you will have the opportunity to bring a lot of your own suggestions, experiments, and experience to help shape our client acquisition pipeline. You will also have a lot of responsibility in helping us implement new process, and validating Business Development inside of Human Made.
As a Business Development Associate, you will be joining our Sales team working alongside our Regional Sales Managers, Business Development Manager, and Director of Sales.
Who is Human Made?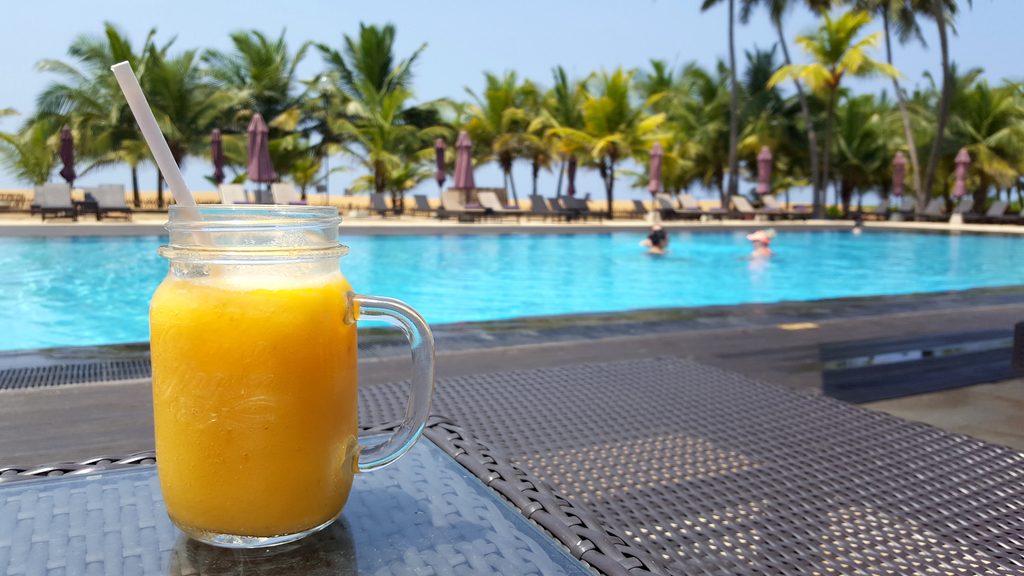 Human Made is a distributed company; this means you will need to work both independently and as part of a remote team. You will have the opportunity to meet the rest of the company at our annual company meetup, and members of your team at least once a year. We care about good communication and expect our people to be able to prioritise your work and meet deadlines, discussing any problems with the team along the way. You can learn more about Human Made and what you can expect from working here in our public company handbook.
REQUIREMENTS
1-2 years of Business Development experience in a B2B industry, ideally software (SaaS or PaaS).
At least 5 years of overall work experience.
1-2 years of experience working with Salesforce.
Background, or acquired understanding of technology professional services and/ or SaaS product sector.
Marketing/Sales experience in WordPress/SaaS industry is also beneficial.
Fluent or near-fluent English language knowledge (written and oral)
Excellent written and verbal communication skills, both internally and with prospects.
You should be comfortable making decisions based upon partial information, leaning upon good intuition and judgement, and be able to bring the team along with you.
Excellent organisational skills, time management, and attention to detail.
Strong analytical skills, and an ability to measure and optimise your Business Development impact.
The ability to write clear and engaging reports internally presenting campaign results to the whole company.
Strong self-motivation and discipline to push outreach campaigns independently.
To be able to handle rejection from prospects, and persevere with outreach.
The drive to experiment repeatedly, and learn from experiments.
Thinking on your feet, and being able to solve problems independently and creatively.
BENEFITS
Flexible working
52 weeks parental leave
35 days holiday
Sickness and carers leave
Annual company retreat (previous retreats have been in Sri Lanka, Italy, Slovakia, Spain, Norway)
Time to contribute to open source
Conference and training budget
Monthly remote working allowance
Work wherever you want
New computer and mobile phone every two years
Office equipment when you need it
To apply
Visit the job adverts to complete the application and send it in along with your CV.