Human Made is looking for an Account Manager or Senior Account Manager in the Asia-Pacific region. You can be based anywhere in the region but a candidate in Singapore, or in a similar timezone to Singapore, is preferred. You'll be joining our globally distributed company to work with enterprise-level clients on some of the biggest and most complex WordPress instances in the world.
As an Account Manager in the APAC region at Human Made you are responsible for looking after client accounts. You will collaborate with Project Managers to plan and manage the project delivery process, and with Sales Managers to plan for current and future revenue in that region.
You are the representative of the clients' interests to Human Made, and the key representative of the company to our clients. Your role is to cultivate excellent commercial and operational environments for the successful and sustainable delivery of value for your clients, and to ensure that the delivery teams in both our platform and client services teams have a well structured and rewarding set of client needs to meet.
The full job description for an Account Manager can be read in our company handbook.
Who is Human Made?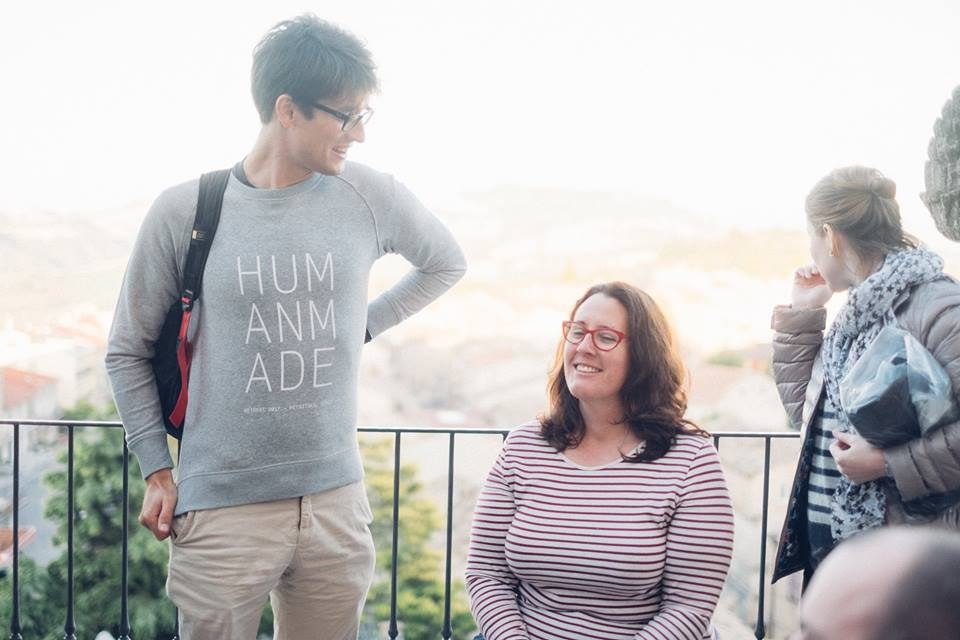 Human Made is a distributed company; this means you will need to work both independently and as part of a remote team. You will have the opportunity to meet the rest of the company at our annual company meetup, and members of your team at least once a year. We care about good communication and you should be able to prioritise your work and meet deadlines, discussing any problems with the team along the way. You can learn more about Human Made and what you can expect from working here in our public company handbook.
REQUIREMENTS
At least 5 years of overall work experience.
2 years of leading relationships with enterprise clients in a project or account management capacity.
Background or acquired understanding of technology professional services and/or SaaS product sector.
Experience and/or knowledge working with:

an agile framework and/or with agile management principles.
a distributed team, geographically distributed and communicating across a variety of synchronous and asynchronous channels.
a professional services agency context, delivering to clients under a range of contractual arrangements.

Familiarity with the drafting and negotiation of contracts for the delivery of SaaS products and software development services.
Excellent written and verbal communication skills, both internally and with clients.
You should be comfortable making decisions based upon partial information, leaning upon good intuition and judgement, and be able to bring a team along with you.
Excellent organisational skills, time management, and attention to detail.
Strong financial analysis skills, and data collation and analysis.
Diplomacy when approaching the sometimes competing needs of the client and the project team.
Experience with or understanding of the following verticals would be a plus:

financial and banking.
broadcasting and publishing.
BENEFITS
Flexible working
52 weeks parental leave
35 days holiday
Sickness and carers leave
Annual company retreat (previous retreats have been in Sri Lanka, Italy, Slovakia, Spain, Norway)
Time to contribute to open source
Conference and training budget
Monthly remote working allowance
Work wherever you want
New computer and mobile phone every two years
Office equipment when you need it
To apply
Visit the job adverts to complete the application and send it in along with your CV.
Apply for Account Manager (APAC)