We're thrilled to announce Jade Engelbrecht has joined Human Made as a Growth Coordinator! Jade joined us back in September 2018 to help provide better structure and process to our ever expanding Growth department.
In her previous career as an office manager, Jade was responsible for contract work and event management, making her a perfect fit in her current role. She brings with her professional training in the legal field, and his since covered a variety of needs in the department, and the company.
Jade joins us from her family's home in Cape Town, South Africa. Welcome, Jade!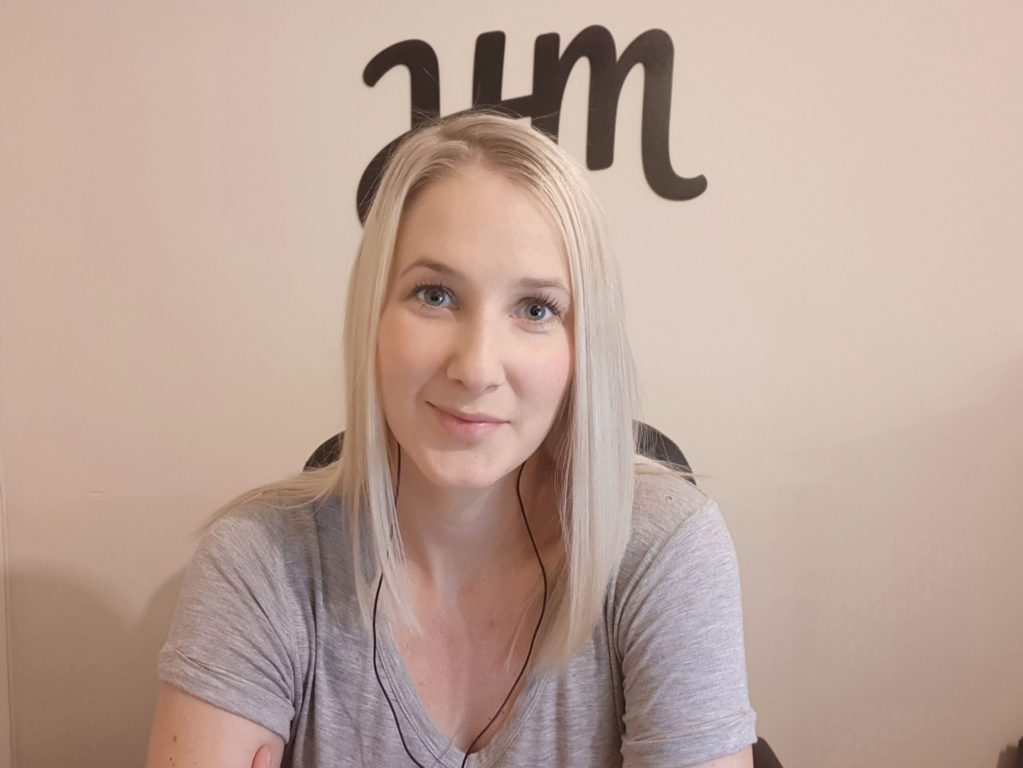 Thanks, Tom!
When I joined Human Made, I was brand-new to the world of WordPress. I started out studying a Bachelor of Commerce in Law and worked in the fields of fraud and corruption investigation, contracts and office management.
Coming from a completely non tech background I was initially really intimidated, however, the team here at Human Made has made me feel incredibly welcomed and empowered me to be able to do my job and learn new skills.
I am excited to say that I feel I have truly found a home at Human Made where I feel like I can grow and learn from so many inspiring people. I cannot wait to see what the future holds.