We're excited to welcome Mai Nishitani to Human Made as a Cloud Engineer! Having worked on a number of large-scale enterprise environments in private and public organisations, including Morgan Stanley, IBM, and Queensland Health, Mai has acquired phenomenal experience in solutions architecture, with a strong focus on Amazon Web Services.
Mai joins our growing Servers Team from the sunny Australian Gold Coast. Welcome, Mai!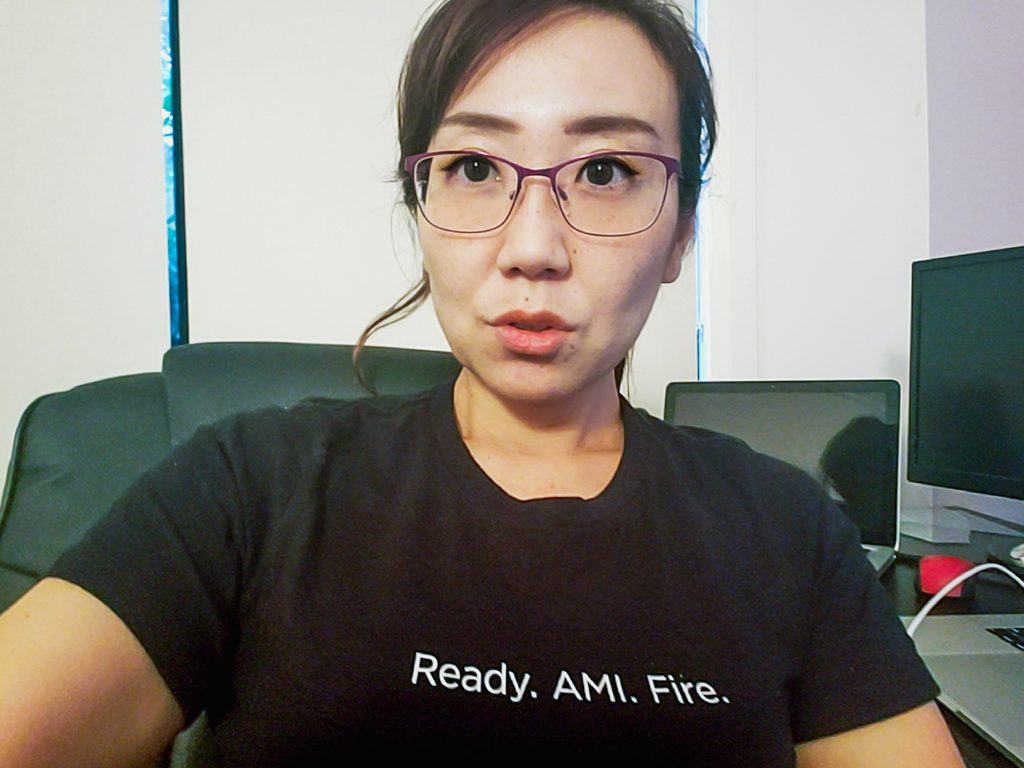 Thank you for the introduction, Tom.
I'm super excited to be part of Human Made and bleeding edge technology with the Server Team!
My background and passion are with server infrastructure in Cloud. I am happy that I can use these skills in one of the most innovative organisations in the world here at Human Made. Although I'm new to WordPress, I am ready to learn new things and make constant and incremental changes for a more efficient and high-performing backend environment.
Growing up under strict tiger parents and being the first-born child, completing university was pre-determined as my destiny after high school. I had plans on becoming a psychologist but felt that it wasn't my calling, so I jumped into an entry level position at IBM. Fascinated with technology, I continued on the path of dealing with backend infrastructure.
My intrigue with Cloud led me to pursue self-study and attaining several AWS certifications and experience in working with a digital platform in a large-scale Smart Cities projects in my previous role. I enjoy studying for technical exams and I'm aiming to complete the entire set of AWS exams eventually.
Although I have a background in Solutions Architecture as well and a TOGAF certification, my passion lies with being hands-on and building things as well as, on the human side, how to increase diversity and inclusivity in the tech sector.