It is our great pleasure to welcome Onyeka Aghanenu to Human Made as a Web Engineer! Onyeka is an experienced developer with a background in arts and has contracted as a frontend and backend engineer, working with tools from Angular and React to WordPress and Django with businesses and startups in her home city Lagos, Nigeria.
Welcome to the team, Onyeka!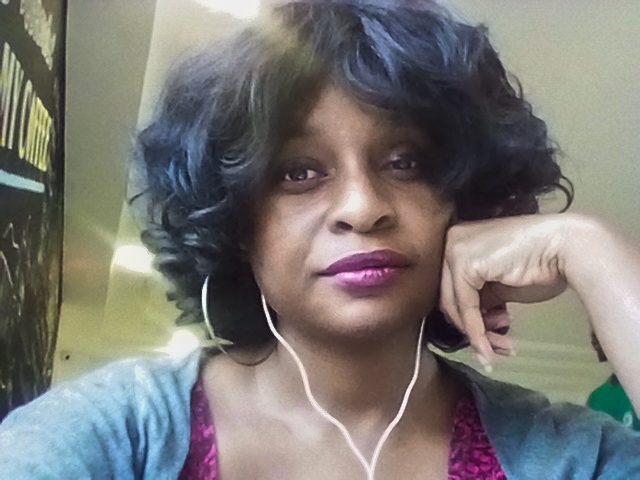 Thanks Tom! I'm excited to be joining the Human Made team.
I started out as a web developer in Zenith Bank Nigeria. From there I've spent half of my career working as a contracting developer in Lagos with fruitful stints in the startup scene. I have a traditional art background, so I originally focused on graphic design and frontend development before expanding to do backend work with WordPress and Django. My two favourite things are media and tech; I've always had the most fun tinkering with CMSs and digital publishing platforms.
Joining Human Made for me felt almost like a happy accident. I was looking for new opportunities when a Twitter friend introduced me to Jenny Wong who was more than happy to acquaint me with how the company works. I was attracted to the idea of not only doing more complex work with WordPress but working in a distributed and supportive team – something that will give me the opportunity to do interesting work while seeing the world.
Joining the team as a Web Engineer I'm excited to contribute more to the WordPress community, especially with the recent launch of Gutenberg. It's looking great so far!