Please join us in welcoming Camila Villegas to Human Made as a Junior Designer! Camila studied design at Jorge Tadeo Lozano University in Bogotá, Colombia's top university for design; she also holds an MA in Arts Policy and Management from Birkbeck, University of London. With her strong background in illustration and visual storytelling, Camila perfectly complements our expanding design team.
Camila joins us from Medellín, Colombia. Welcome, Camila!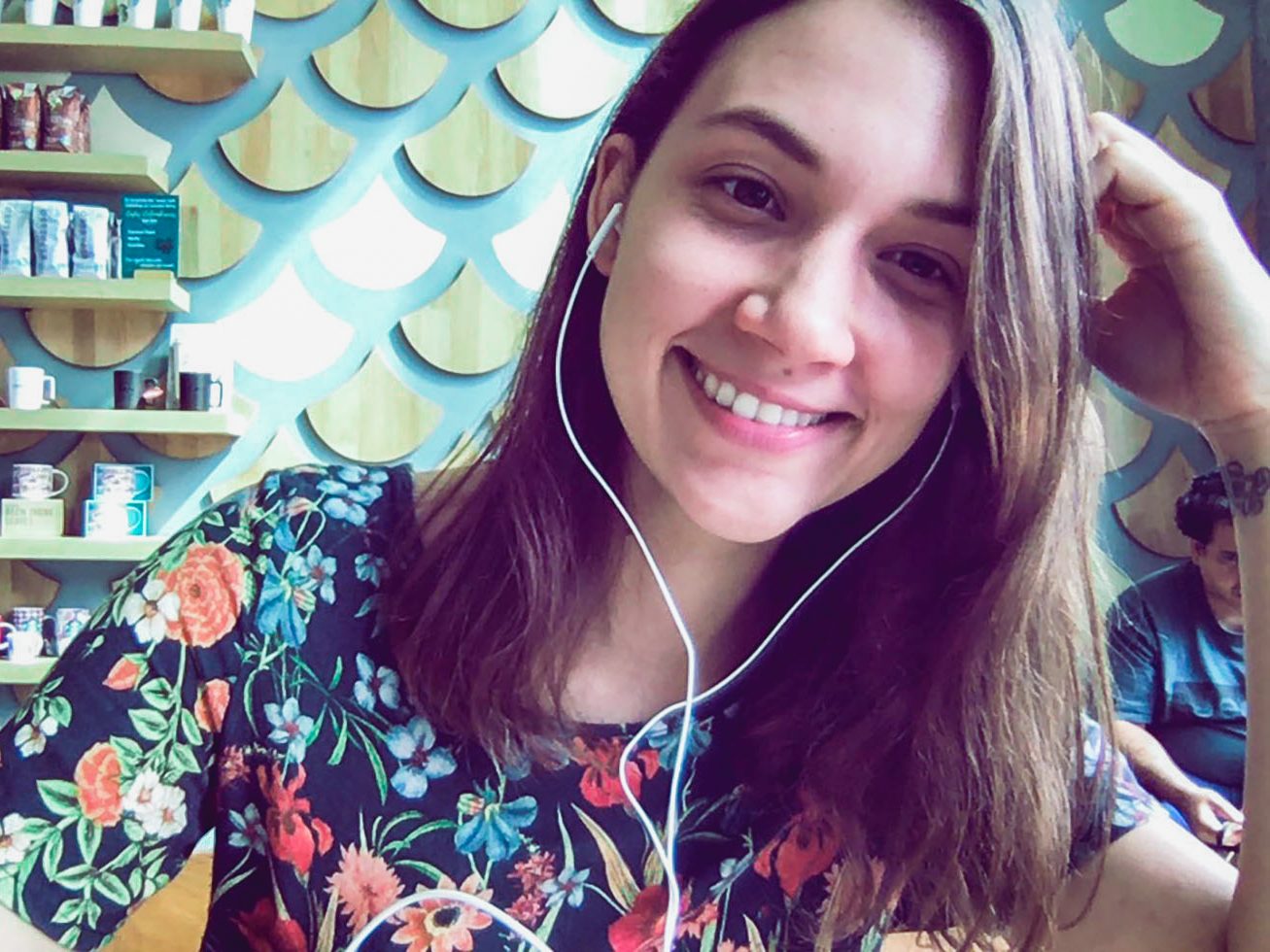 Thank you so much for your warm words, I am very excited to join Human Made!
My background is a bit mixed.
After finishing my design studies, I got really interested in education and spent my early twenties drawing and working as a teacher. After that, I did an MA in Arts Policy and Management in London, since I wanted to learn how to use cultural provision for social development.
Then, I joined a remote start-up for data science education where I worked for nearly two years in the platform's redesign, social and content imagery creation, and managing its entire re-branding. Here, I fell back in love with design and illustration, using storytelling to build brand awareness and realised that I love working in a fluffy robe from my living room; not only is this comfy, but it is so much more productive. ?
I discovered Human Made while looking for an opportunity to grow as a designer and learn from experts in the digital world. In the brief period of being involved with the company, I've been in awe of Human Made's open source spirit, the company's culture, and the certainty of being surrounded by professionals. I'm thrilled to have a chance to work with and learn from this team.
Let's get cracking!