We're delighted to welcome Shailee Sheth to Human Made as a Senior Project Manager! Shailee holds a Master of Science in Information Technology. She is a professional scrum master and brings with herself a wide array of experience across enterprises, from being an agile and scrum consultant to a Product Owner in enterprise platform development.
For the past two years, she has also actively contributed to WordPress as an organiser of meetups and do_action events, and as a WordCamp lead organiser in her local WordPress community, as well as through speaking at WordCamps around the globe. Welcome, Shailee!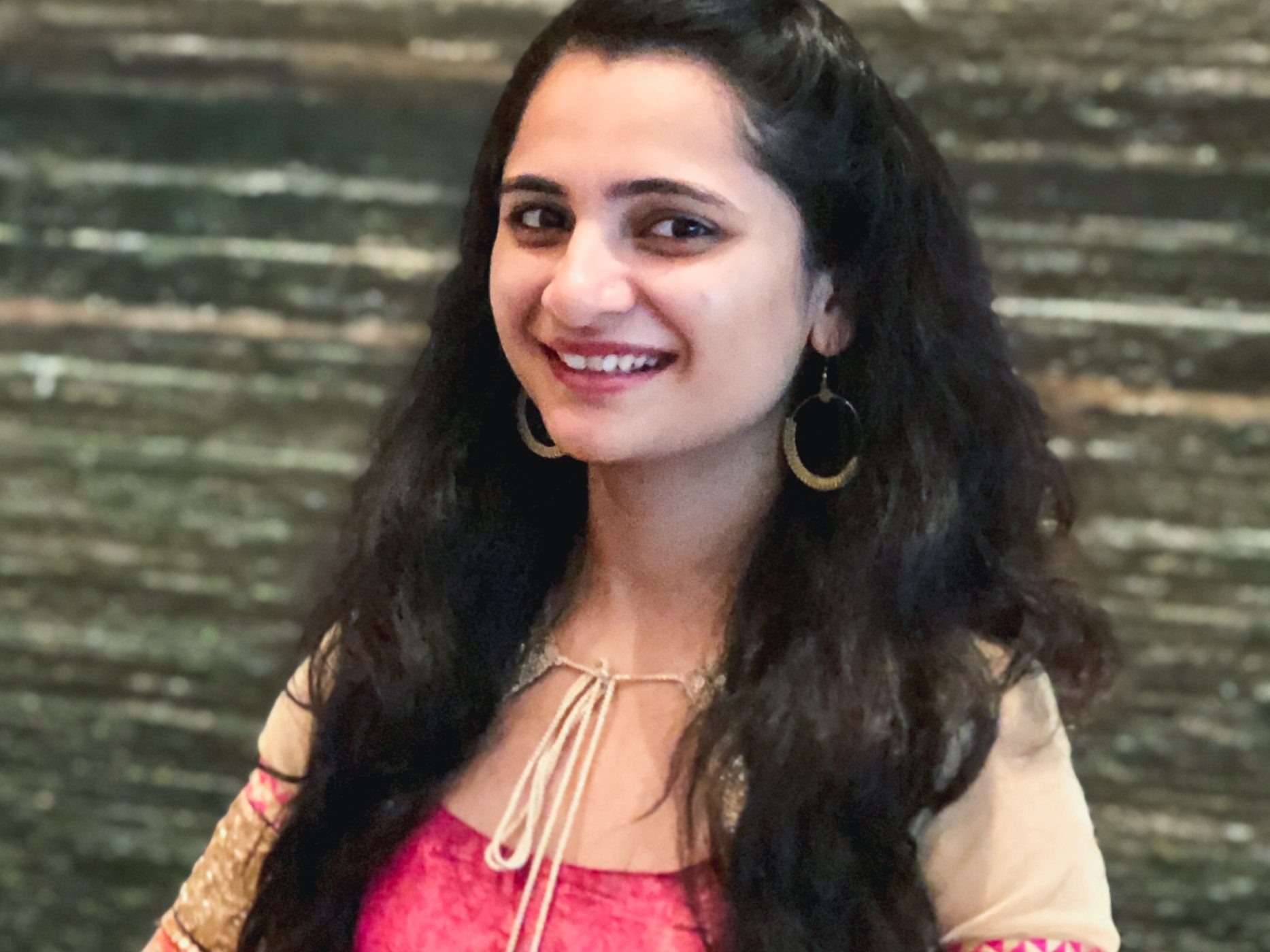 Thank you so much, Tom! I am delighted to include Human Made as part of my journey.
I started my career through writing, mentoring and teaching since the age of 14. Through the years, I moved into Product and Platform Development, to satisfy the urge of creating something that affects daily lives. But my vision kept expanding. As a result, I had turned into an entrepreneur over the time who wanted to build, mentor, take ownership, and follow her own morals and values, to become part of something bigger and better.
I first came across Human Made when I was trying to give examples to my colleagues of a simple yet powerful website design. Reading more about the culture and people here fired me up. It was amazing to have found a place which shares the same morals and values as yours.
Later, as destiny might have it, when I got involved with everyone, talking to the lovely and lively humans, always full of vim and vigor, I felt a natural connection. To this day, I never realise how and when I gelled in to become a part of this wonderful family!
Through the time here, I will be contributing to managing the projects at Human Made and use the experiences on Agile and Product Ownership to help adapt as we continue to grow. Having been involved here since quite a while through bits and chunks, I am incredibly excited to now being able to provide in a higher capacity.
This is a fabulous family right here, and I am charmed to be a part of it!