The newest addition to the Human Made team is Prasath Nadarajah who I'm pleased to announce joins us as a WordPress Engineer. While at university, Prasath participated in the Google Summer of Code for two consecutive years, which is when he first encountered WordPress. Since then, Prasath has garnered experience from roles at Automattic, Penske Media Corporation and most recently at 10up. He's already worked on two projects here at Human Made and we're delighted to have him on board, welcome Prasath!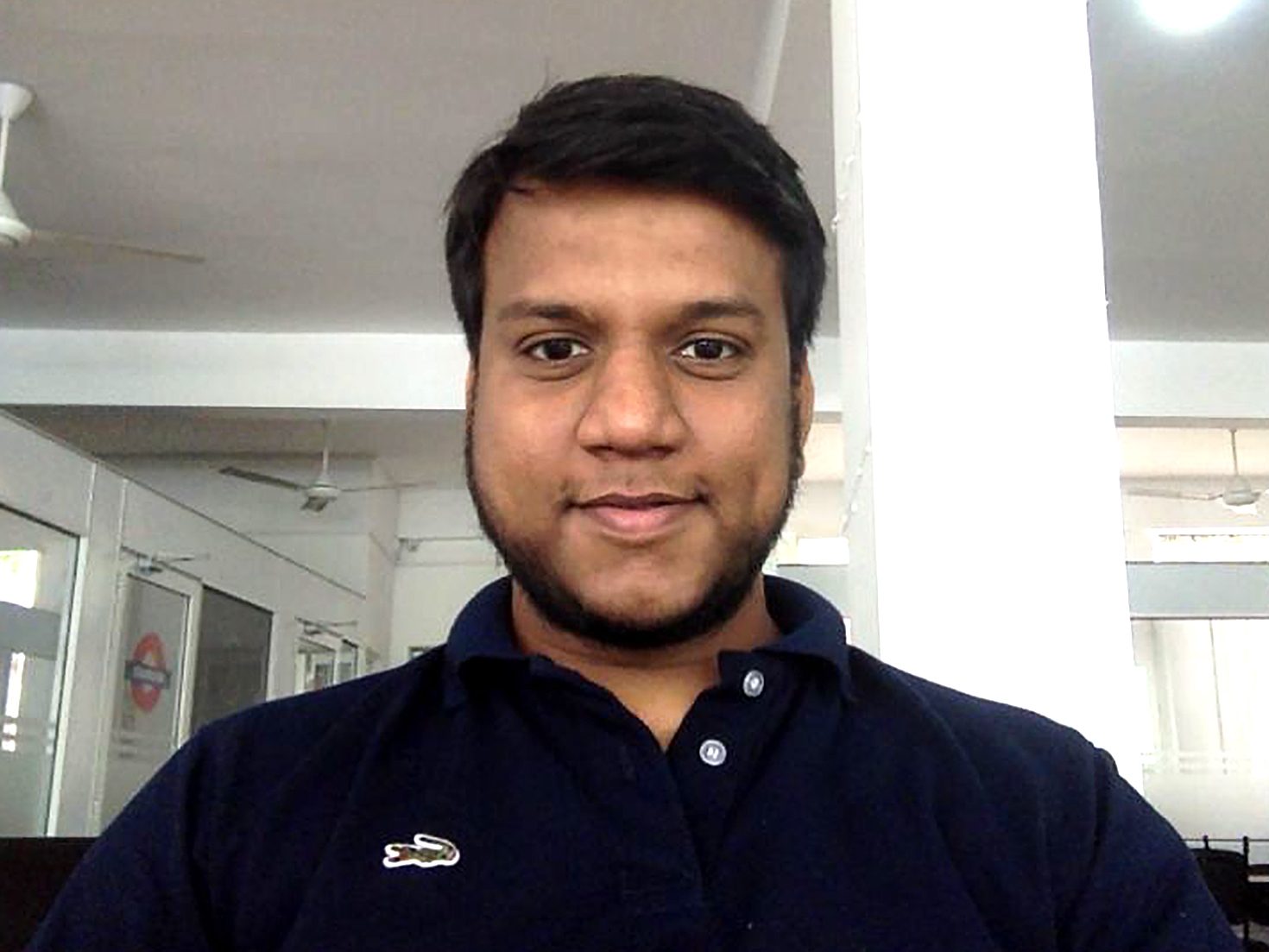 Thanks Tom for the warm welcome.
I am very excited to join Human Made. Human Made is a familiar name from my early days at Automattic and I have always been very impressed with the culture and work produced. A few weeks into the company I am very pleased to see the support from my co-workers with day to day tasks; it feels great to be working with so many talented individuals.
I started working with WordPress from my Google Summer of Code back in 2011 and worked with a number of projects and companies since then. I look forward to contributing to new challenges at Human Made using my experience and skills acquired over the years.